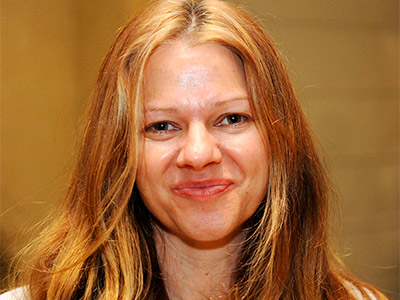 Sonja Ilievska
Co-Chair

BEc, GAICD Appointed to the Board November 2012. Finance & Risk Committee Chair.
Sonja is experienced in risk management, policy development and governance and is Managing Partner in a risk management and consulting firm.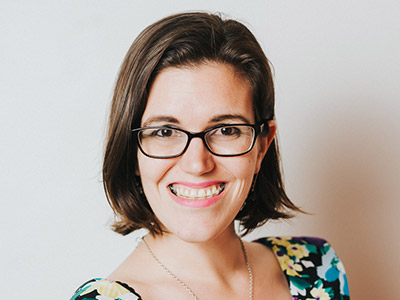 Saphron Hastie
Co-Chair

BA (English & Women's Studies), PG Dip. Social Science Research
Appointed to the Board November 2013. Co-Chair of the Executive Committee. Saphron has varied experience in not-for-profit governance and community leadership and currently works as a manager in the higher education sector.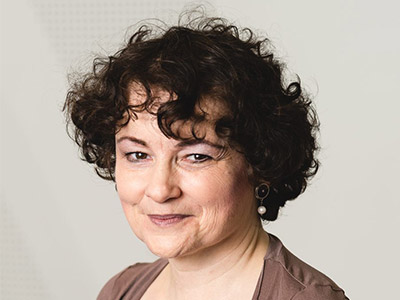 Ann-Marie Baker
Co-Chair

BA (Hons), GradDip App.Sc.
Appointed to the Board November 2012. Board Liaison for the Brenda Gabe Leadership Award. Governance Committee member and Executive Committee Co-Chair.
Ann-Marie has more than 27 years' experience in the tertiary education sector in the areas of museum management, curatorship and project management.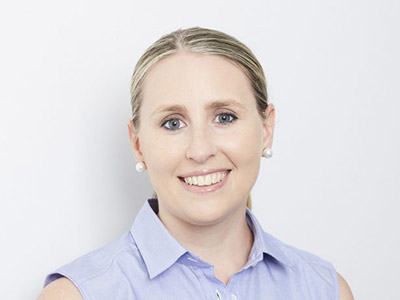 Catherine Brooks
Secretary

BLLA
Board member in November 2009–2011. Re-appointed November 2016.
Catherine is a Principal lawyer at Moores where she launched the Not-For-Profit Assist legal membership service and is accredited as a work-place relations specialist. She is a regular blog writer for MS Society.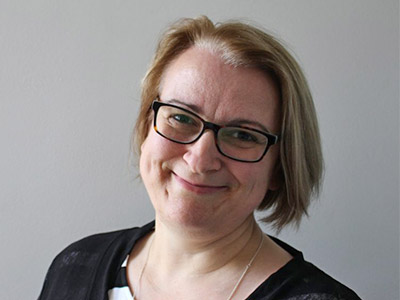 Kate Linton
Treasurer

Masters of Social Investment & Philanthropy, Bachelor of Business (Accounting)
Appointed to the Board and Treasurer in August 2018. Finance Committee member.
Kate is a qualified CPA with over 25 years of commercial and not-for-profit experience. She is an experienced leader of finance and corporate services teams who has worked in various types of not-for-profit entities including social enterprises, health, philanthropy, children and youth services.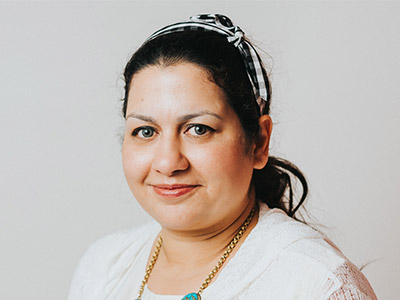 Haidi Badawi

phD, Genetics, Masters(Educational Management and Leadership)
Appointed to the Board 30 November 2017.
Finance & Risk Committee Member. Haidi has seventeen years of teaching and leadership experience in analysis, coordination and teaching. Haidi is fluent in English and Arabic, has five patents to her name and is currently on the Advisory Board of Gene Technology Access Centre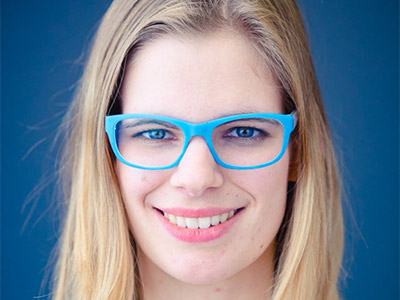 Imogen Newhouse
Imogen holds a Bachelor of Politics, Philosophy & Economics, which provides excellent training in public policy. She has worked in International Development, Social Enterprise in India, wrote a Classroom on Disability for The Big Issue's Education Enterprises and went through a Graduate Employment Program at Australia Post, where she is now a Business Analyst and has worked in various areas including Environmental Sustainability.
Imogen has been involved in Disability Advocacy and Disability Arts on and off over the last 12 years, most recently by performing stand up (/"sit down") comedy around themes of wellness and chronic illness and with Quippings: Disability Unleashed performance troupe. Having been the primary support person for another woman with a disability experiencing family violence I have a profound personal connection to improving outcomes relating to violence against disabled women in all forms.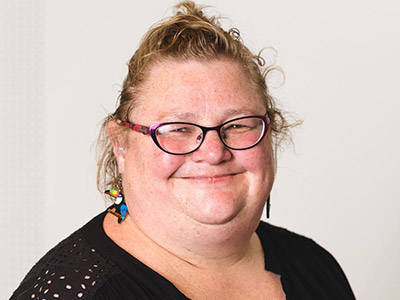 Trudy Ryall
Appointed to the Board November 2013. Completed three year term in 2016. Reappointed to the Board 30 November 2017.
Trudy has over 20 years of experience working in the not-for-profit sector in disability advocacy and other sectors, including animal care, administration, library and research. Trudy has served on a number of disability related committees for the City of Melbourne, City of Casey and City of Monash.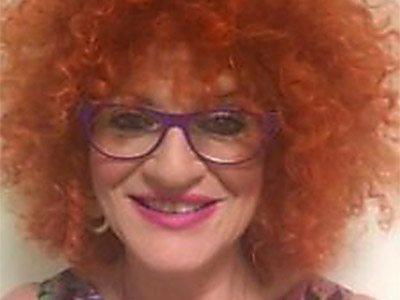 Debbie Sonin
Debbie holds a Masters of Social Work; is a Nationally Accredited Mediator, a Fellow of Institute of Leadership and Management and an Accredited mental Health First Aider.
As a social worker and a human resources / diversity and inclusion practitioner, Debbie has over 30 years of experience in the community services, not for profit and health sector.
As a management consultant, Debbie also often work with organisations around addressing issues of their culture to shift it to a more positive and proactive one.
Debbie is currently undertaking the Diploma of Governance conducted by the Australian Institute Community Directors.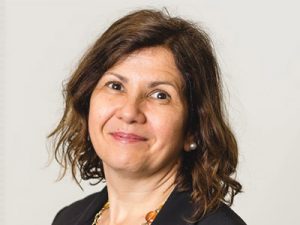 Esperanza Torres
B.Behav.Sci, M.App.Social
First served as a Board Member from 2013 – November 2017. Served as Treasurer and was on the Membership Committee.
Esperanza works as a consultant on research, evaluation and data analysis for the government and not-for-profit sectors, and on contract to the Department of Health and Human Services.