Disability Royal Commission event
Disability Royal Commission website
Disability Royal Commission event questions and answers

'Sharing Your Experience' video
Have you experienced violence, abuse, neglect or exploitation? Is there something you want to say about it? The Disability Royal Commission wants to hear from you. This video explains how you can share your story with us – whether it's through a submission or a private session – in any way you feel comfortable.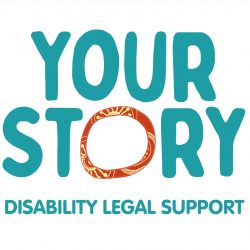 Your Story Disability Legal Support
Your Story is a free legal service that is independent from the Disability Royal Commission.  

Disability Counselling and Support for people who have experienced violence, abuse, neglect and exploitation, and those affected by the Disability Royal Commission
Relationships Australia Victoria (RAV) is a secular, community-based, not-for-profit organisation. Their vision is for positive, respectful, safe and fulfilling relationships for all Australians.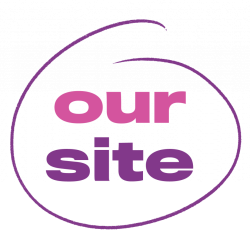 Our Site is an accessible website made by and for women and girls with disabilities by Women with Disabilities Australia.
Our Site provides practical resources and information across five theme areas:
Human rights
Leadership and participation
Decision making and choices
Sexual and reproductive health and rights
Safety from all forms of violence.
Our Site also showcases the real-life stories of individuals living with disabilities across Australia.