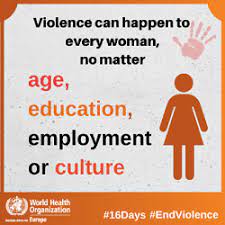 16 Days of Activism against Gender Violence is an international campaign that began in 1991. From 25 November, the International Day of Elimination of Violence against Women, to 10 December, […]
National Psychology Week (NPW) is an APS initiative that aims to increase public awareness of how psychology can help people and communities lead healthier, happier and more meaningful lives.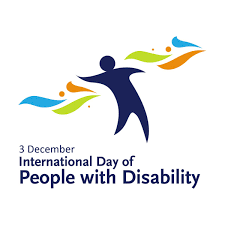 Australia celebrates the International Day of People with Disability (IDPwD) every year on 3 December to acknowledge the valuable contribution people of all abilities make to our community.