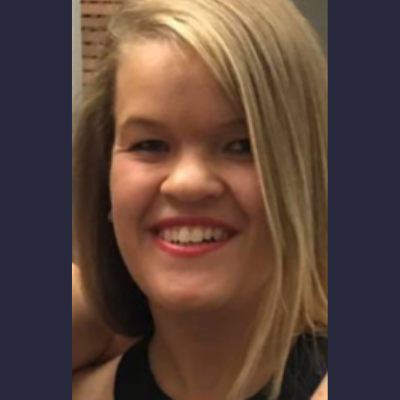 Bachelor of Food Science and Nutrition
Appointed to the Board November 2019. Executive and Finance and Risk Committee Member.
Samantha is a diversity and inclusion practitioner and a Member of the Victorian Disability Advisory Council. She is currently researching community sports for women and girls with disability from a human rights perspective.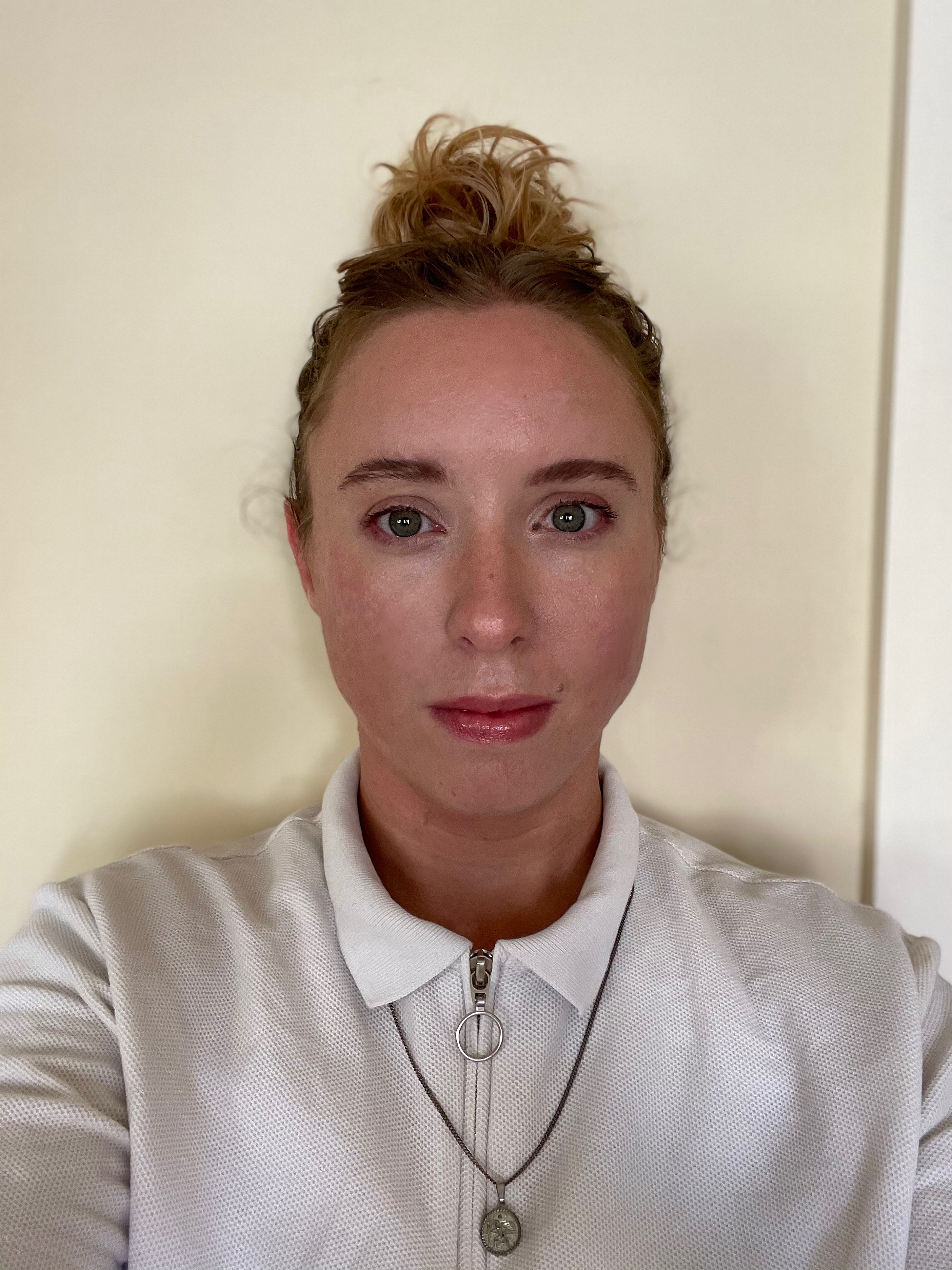 Elyse Cox (they/them) - Co-Chair
M.A.- Arts & Cultural Management
M.F.A.- Choreography & Performance 
B.F.A.- Dance 
Elyse is a queer disabled arts professional who is passionate about inclusive spaces and accessible design. They bring to the Board skills in development, fundraising, and marketing. Their work in queer, disability, and arts communities advocates that inclusion is both a physical and emotional experience.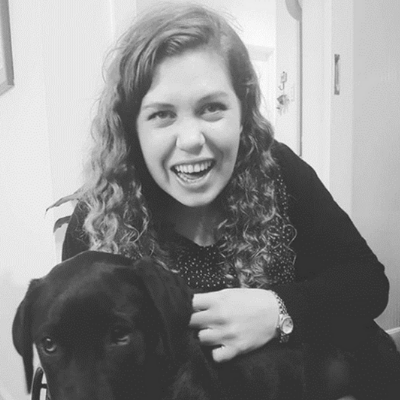 Alex Holland​ - Board Secretary
Alex is a young woman living with cerebral palsy in regional Victoria. After practicing as a lawyer at the NDIA for two years, Alex left to join the SDA Alliance where she currently works in a Senior Policy role. She is passionate about improving the housing outcomes of people living with disability across Australia.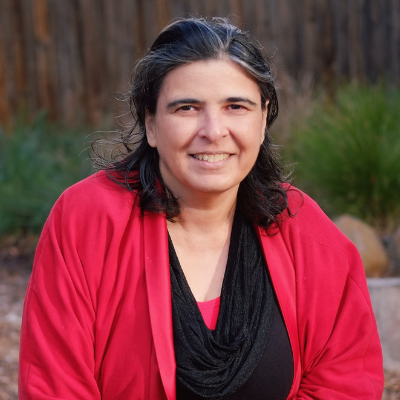 Shakira Hussein - Director
Shakira Hussein is an honorary fellow at the Asia Institute at the University of Melbourne. Her writing on topics including gendered violence, racism, disability and South Asia has been published in major academic journals, as well as in Meanjin, The Saturday Paper, Crikey, and The Best Australian Essays.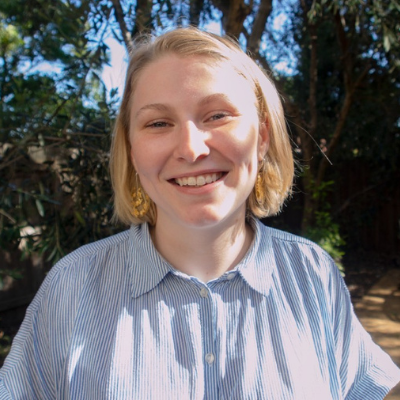 M.A. Public Policy
B.A. Arts and Global Studies
Helena is currently working full time at the not-for-profit Domestic Violence Victoria, as a Policy Advisor. She has experience in both not-for-profit and private sectors domestically and internationally. Her previous experience listed below have led her to support organisations working within areas of impact investing, consultancy, female financial empowerment, gender-based violence, refugee family services and affordable housing.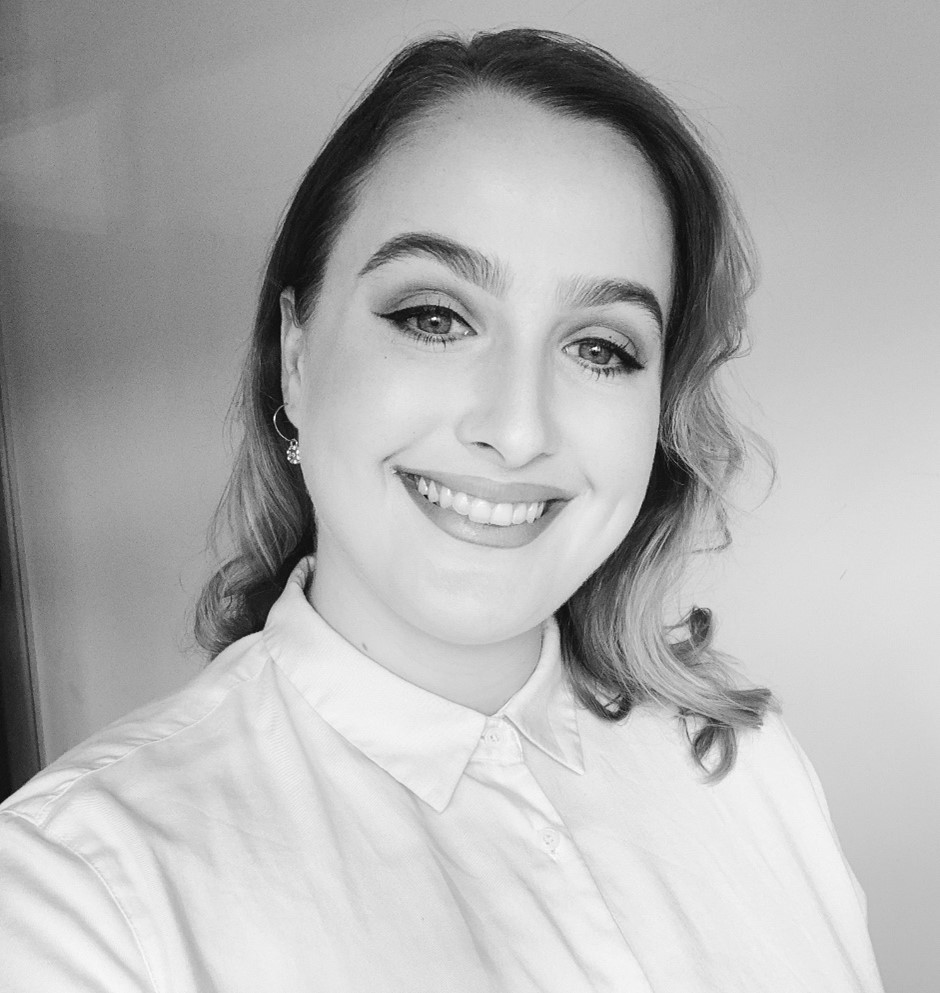 Julia Manning is a new board director with more than 10 years' experience in the public and charity sectors. Julia is a conciliator at the Victorian Equal Opportunity and Human Rights Commission where she helps people to resolve complaints of discrimination under the Victorian Equal Opportunity Act. Julia also chairs the Commission's disability network and is a member of the VPS Enablers Network's leadership team. In addition, she is undertaking a Master of Disability and Inclusion at Deakin University and is a member of the Deakin Disability and Inclusion Advisory Board.
Julia is passionate about accessibility of services for people with speech, language and/or communication needs. She is skilled in quality improvement, service delivery, strategy and policy, organizational auditing and governance.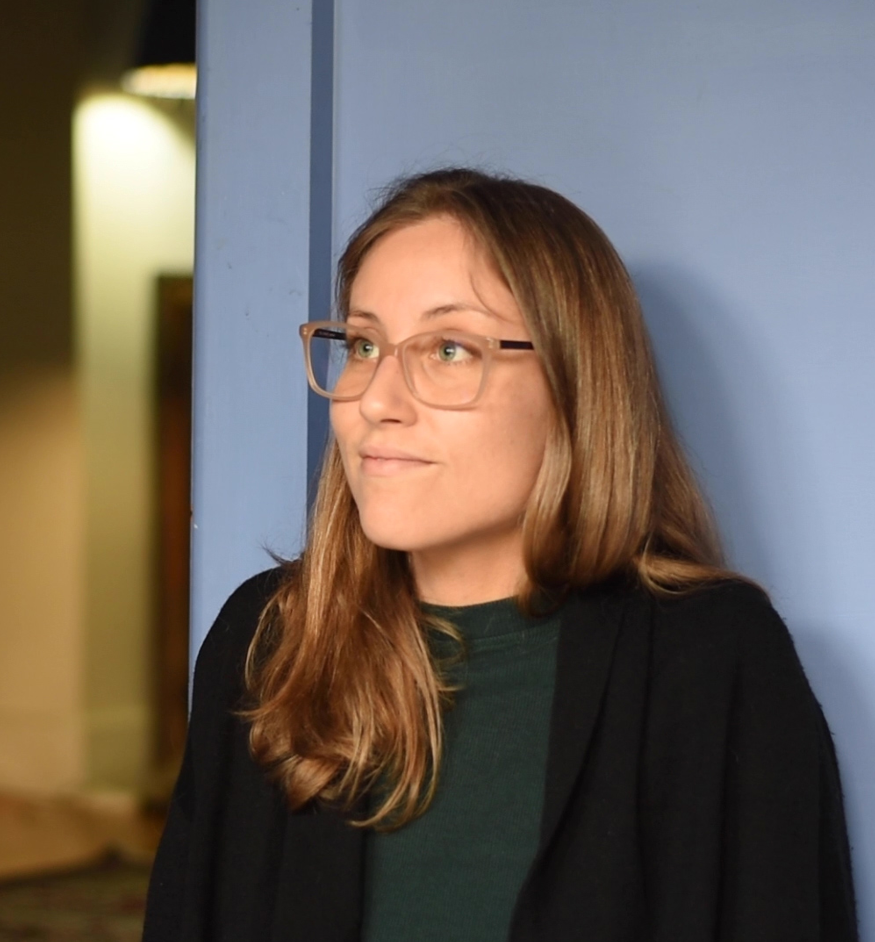 Marlena Raymond - Vice Chair
Admitted to practice (2020), Juris Doctor (2018), Bachelor of Arts (2012)
Appointed to the Board in November 2022
Marlena has worked in disability research at Melbourne Law School and the Centre for Workplace Leadership, The University of Melbourne. Marlena has worked in systemic advocacy at the Office for the Public Advocate. She is now a Senior Policy and Programs Advisor at the Commission for Gender Equality in the Public Sector, where she takes an intersectional feminist view of discrimination on the basis of gender and other protected attributes.
Marlena is passionate about dignity and respect for all people, in all areas of life, all of the time.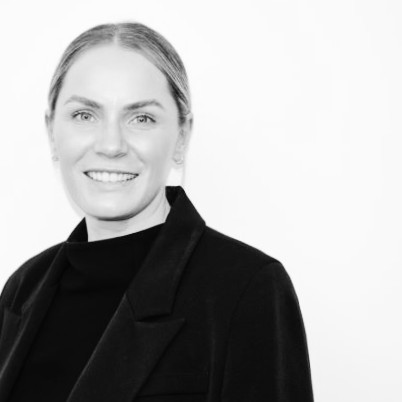 Rachael Arbon - Treasurer
Bachelor of Business (Management), Adv. Dip Financial Planning, Dip. Project Management
Appointed to the Board in June 2022.
Treasurer, Finance & Risk Committee Member, Membership & Engagement Committee Member.

Rachael has worked across a variety of industries in leadership, operational, and project management roles with demonstrated experience building and leading teams, people and projects. Rachael offers her experience to the WDV board and various committees as we navigate ambiguity and change, and look to continuously improve our ways of working on behalf of our members.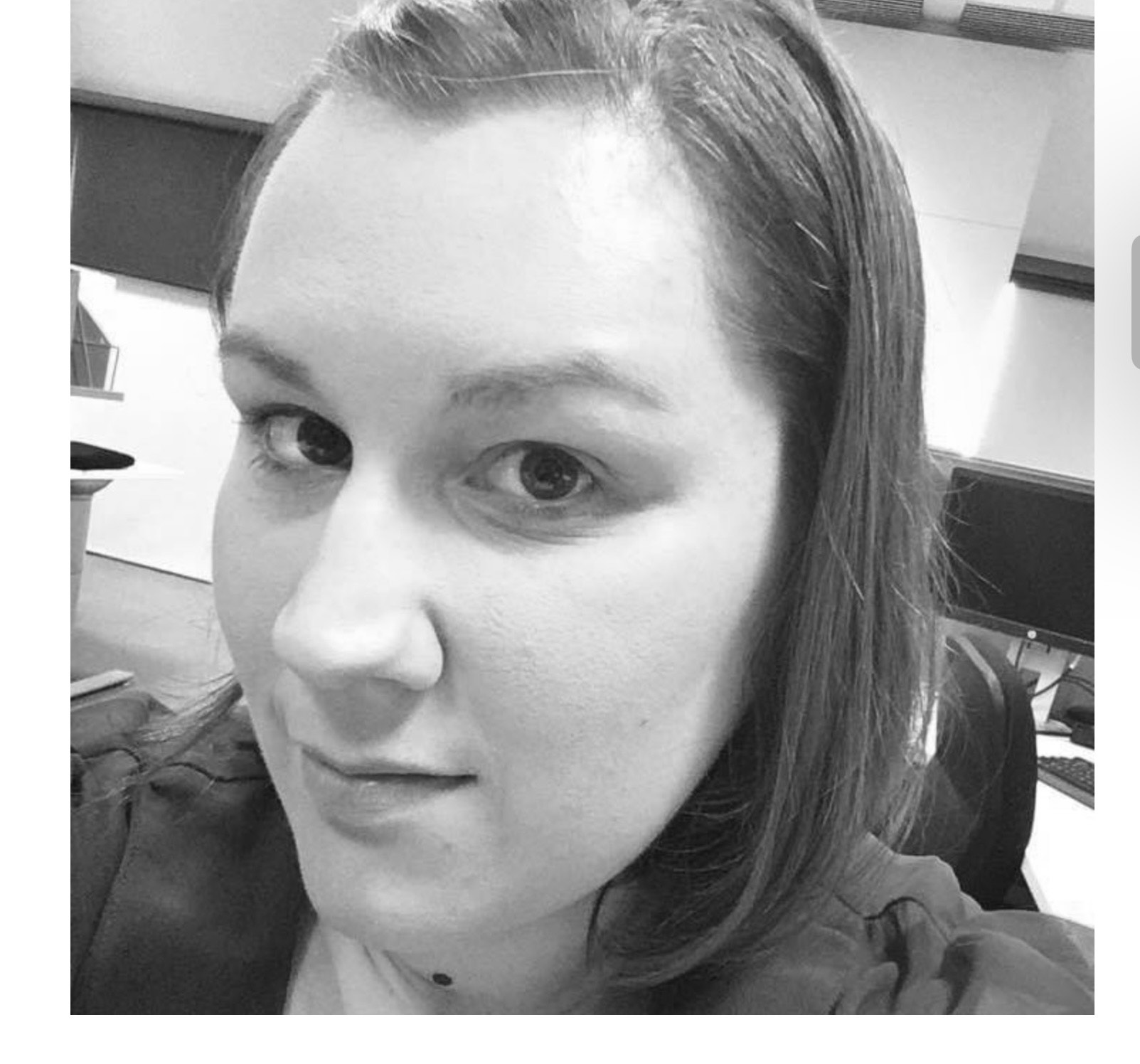 Crystal Bruton - Director
Crystal has dedicated her professional career and academic studies to driving inclusion and equity and supporting reform to improve the safety and wellbeing of adults, young people and children in Victoria. She has 14 years' professional experience primarily in the areas of family violence, violence against women and victims of crime in the context of health promotion, community development, advocacy, research and policy development at non-for-profit organisations, academic institutions, local government and state government. Crystal has also had experience in applying an intersectional approach to initiatives and reform in a government context.