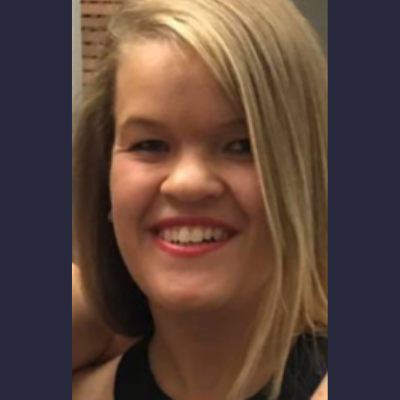 Bachelor of Food Science and Nutrition
Appointed to the Board November 2019. Executive and Finance and Risk Committee Member.
Samantha is a diversity and inclusion practitioner and a Member of the Victorian Disability Advisory Council. She is currently researching community sports for women and girls with disability from a human rights perspective.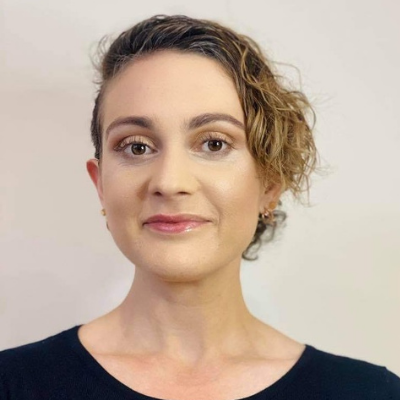 Diana Piantedosi - Co-Chair
PhD Candidate, Bachelor of Arts (Honours)
Appointed to the Board November 2020. Executive and Finance and Risk Committee Member.
Diana has had over 15-years of experience working in risk and compliance roles in the finance industry. They finished their finance industry tenure seconding as National Manager of Wholesale Audits.
Diana is a disability advocate and researcher, interested in methodologies where lived experience is valued. They serve as Co-Chair of the Board of Directors for WDV. As a sociology PhD candidate at La Trobe University, their work examines disability and relationality through technologies of care.
As an Associate Research Fellow at Deakin University, Diana is working on an NDRP project to support positive identities for LGBTQ people with intellectual disability. Diana also volunteers for MS Plus, facilitating peer support groups for queer and gender diverse people living with Multiple Sclerosis.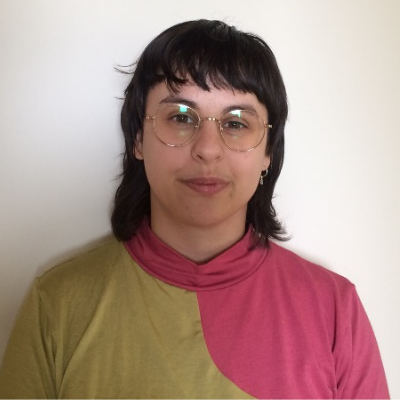 Pan Karanikolas - Vice Chair
PhD Candidate, Bachelor of Arts (Honours)/Bachelor of Laws
Appointed to the Board November 2020. Executive and Governance Committee Member.
Pan is a PhD candidate at La Trobe University, researching the experiences of consumers/users/survivors and the operation of mental health law in Victoria. Pan has previously worked in government, disability advocacy and on research projects with people with disability and users of mental health services, contributing lived experience perspectives.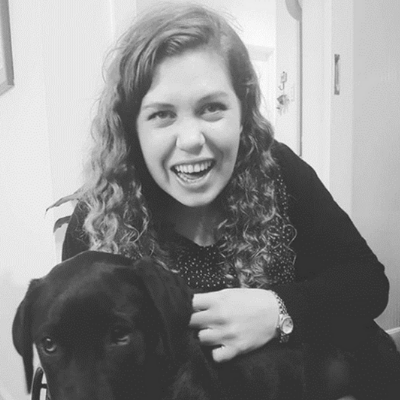 Alex Holland​ - Board Secretary
Alex is a young woman living with cerebral palsy in regional Victoria. After practicing as a lawyer at the NDIA for two years, Alex left to join the SDA Alliance where she currently works in a Senior Policy role. She is passionate about improving the housing outcomes of people living with disability across Australia.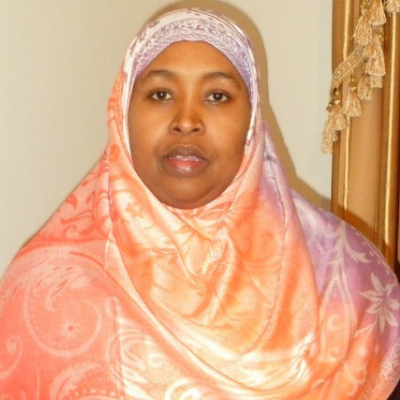 Appointed to the Board November 2020. Finance and Risk and Membership Committee Member.
Anaab Rooble is an experienced human resources, finance and diversity, and equity and inclusion practitioner. She has 20 years of public services experience and currently leads the corporate service team of the Victorian Disability Worker Commission. She identifies as a Muslim woman who wears a hijab, a refugee, an African migrant, a person with a disability and a woman of colour. She enjoys revamping workplace cultures, driving diversity and inclusion initiatives and is a strong advocate of disability employment and fosters an inclusive workplace.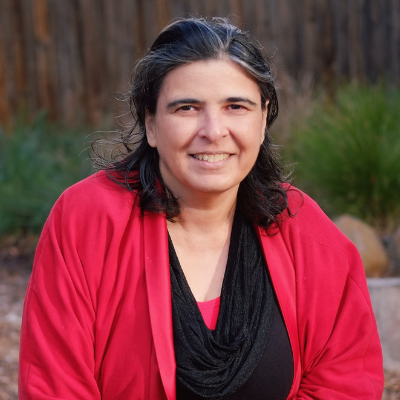 Shakira Hussein - Director
Shakira Hussein is an honorary fellow at the Asia Institute at the University of Melbourne. Her writing on topics including gendered violence, racism, disability and South Asia has been published in major academic journals, as well as in Meanjin, The Saturday Paper, Crikey, and The Best Australian Essays.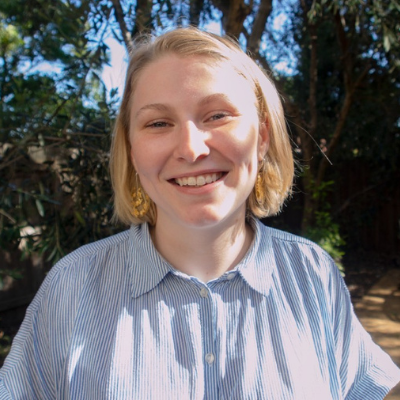 M.A. Public Policy
B.A. Arts and Global Studies
Helena is currently working full time at the not-for-profit Domestic Violence Victoria, as a Policy Advisor. She has experience in both not-for-profit and private sectors domestically and internationally. Her previous experience listed below have led her to support organisations working within areas of impact investing, consultancy, female financial empowerment, gender-based violence, refugee family services and affordable housing.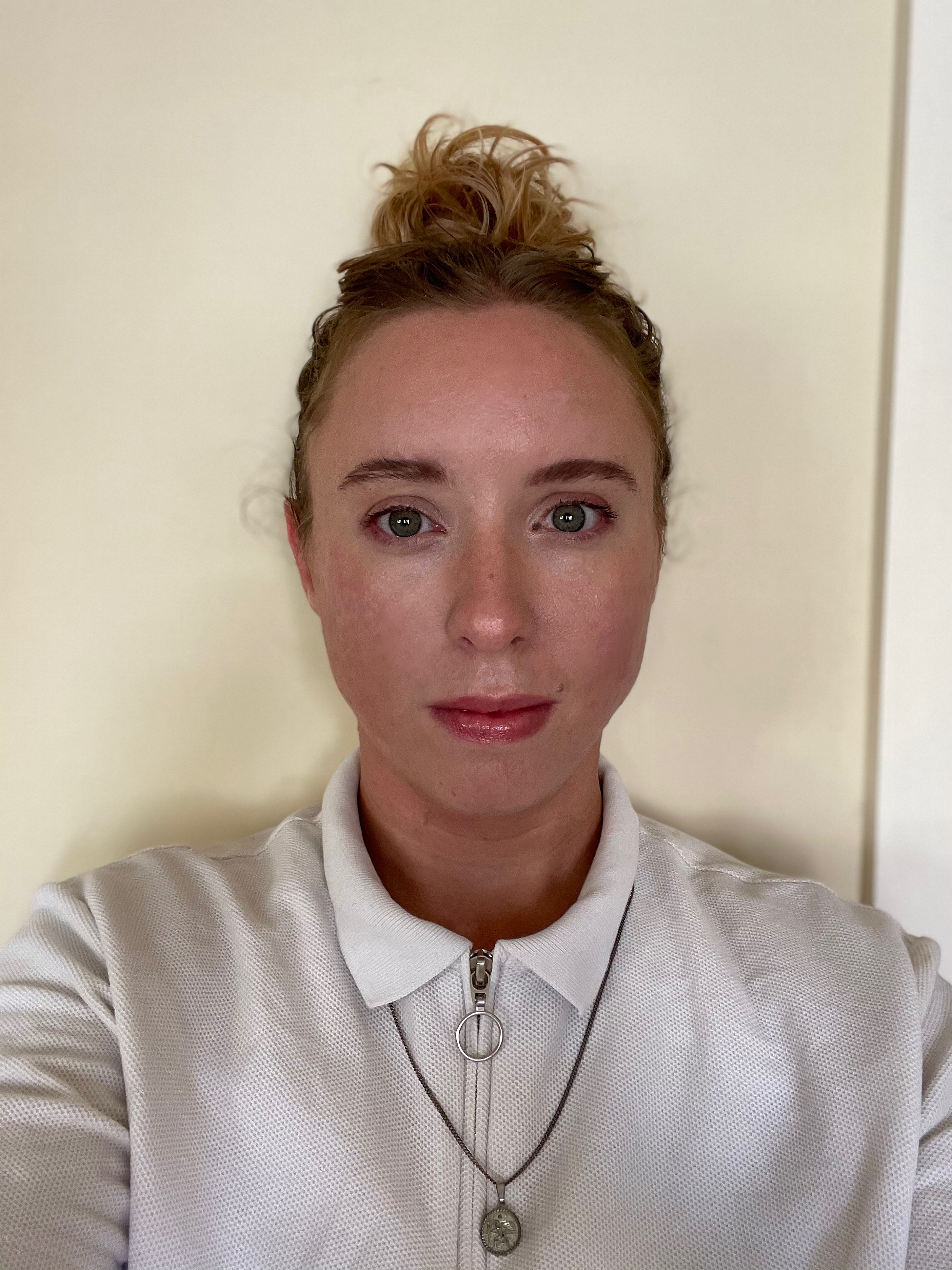 Elyse Cox (they/them) - Director
M.A.- Arts & Cultural Management
M.F.A.- Choreography & Performance 
B.F.A.- Dance 
Elyse is a queer disabled arts professional who is passionate about inclusive spaces and accessible design. They bring to the Board skills in development, fundraising, and marketing. Their work in queer, disability, and arts communities advocates that inclusion is both a physical and emotional experience.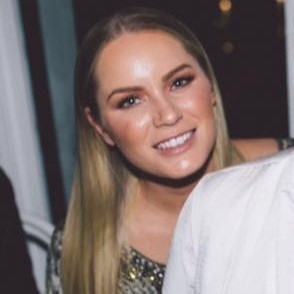 Rachael Arbon - Co-Opted Director
Bachelor of Business (Management)
Appointed to the Board June 2022. Finance and Risk and Governance Committee Member.
Rachael works at WSAudiology as the Head of Retail Operations, bringing over 15 years' experience in project management, business administration, leadership, and people management.
Having been involved in various merger and acquisition projects, Rachael offers the ability to lead and influence an organisation through ambiguity and change.