Upcoming events and opportunities for workshops can be found here. Click on the links for more information.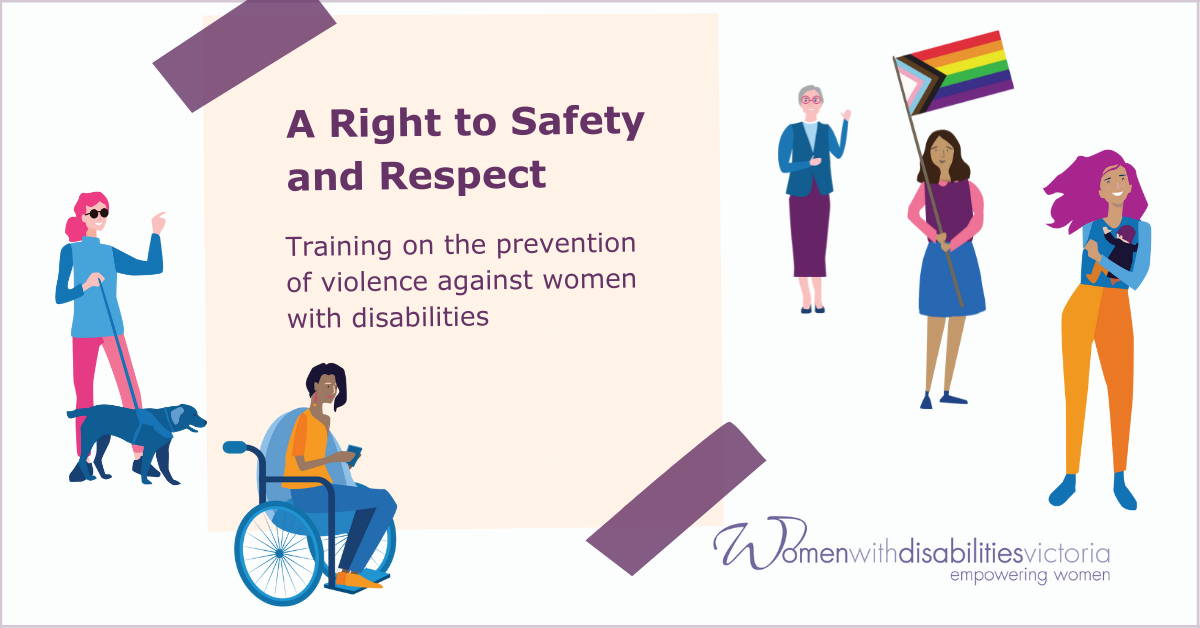 Women and girls with disabilities are twice as likely to experience violence as those without disabilities.

This training is a series of three (3) online workshops and is designed for disability and social services workforces, to learn how gender and disability inequality drives violence, and how violence against women with disabilities can be prevented prevented.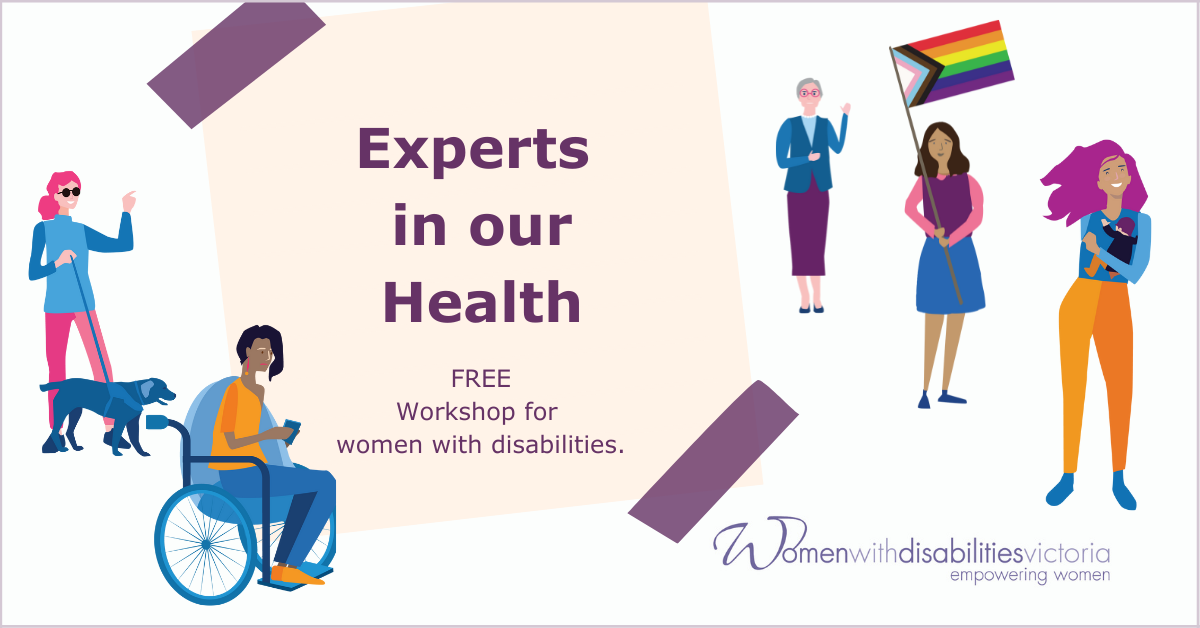 The Experts in Our Health workshops aim to empower women with disabilities to improve our knowledge, choice and control over our access to health services.

They aim to empower women to participate in the promotion and governance of accessible women's health services. The workshops are free to attend.