Linking Up Speaking Out (LUSO)
---
What is the Linking Up Speaking Out (LUSO) Project?
The Linking Up Speaking Out (LUSO) Project provides opportunities for women in regional Victoria to learn more about local advocacy organizations and services, and link with their communities.
The project is organising forums in Gippsland and Barwon South West that bring together local advocacy organizations and trial virtual technology as a way to overcome barriers of distance.
When is the project happening?
The project (which was previously named Rural Linkages) started in October 2017 and finished in July 2018. The funding was then extended (under the name Linking Up Speaking Out) and will finish in July 2019.
How can you get involved?
Attend our Leadership Hub Community Consultation
WDV would like to create a Women's Empowerment and Leadership Hub to support and advocate for the women in Latrobe City.  The Hub is open to anyone who lives in Latrobe City and identifies as a woman with a disability, including chronic health issues and mental illness.
If interested in this opportunity, join us at a consultation on 7th March to link up and speak out about how the Hub could work for you.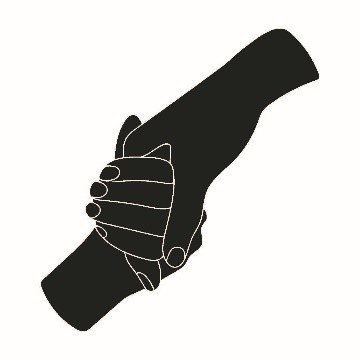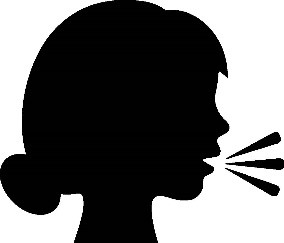 Date: Thursday 7th March 2019
Time: 10:30am – 1:30pm
Location: Latrobe Room, Traralgon Service Centre
Address: 34-38 Kay Street, Traralgon, VIC 3844
Lunch & refreshments will be provided.
Contact: Please contact Elyse at elyse.cox@wdv.org.au or (03) 9286 7800 for access and dietary requirements.
Community Consultation Flyer (Microsoft Word version)
What are the benefits of the LUSO Project?
Women who have attended Rural Linkages forums have been able to meet and talk to:
Their local advocacy organisation
Their local Rural Access worker
The Victorian Electoral Commission
Other local advocacy services
Other women with disabilities who live in their area
Women attending these forums have been able to share their voices and experiences with Women with Disabilities Victoria. These experiences directly contribute to our systemic advocacy and give women opportunities to speak up and be heard.
Women who have attended have also been able to trial and use technology as a way to engage with their local advocacy organisation.
Who are the project partners?
Women with Disabilities Victoria is grateful to formally partner with Rights Information and Advocacy Centre (RIAC), and Gippsland Disability Advocacy Inc. (GDAI) to deliver this project.
Women with Disabilities Victoria is also grateful for the support of Rural Access and the Victorian Electoral Commission and others in helping to organise this project's forums.
Who funded this project?
This project is funded by the Office for Disability, through the Disability Advocacy Innovation Fund.
For more information about this project, please contact us.