Enabling Women Leadership Program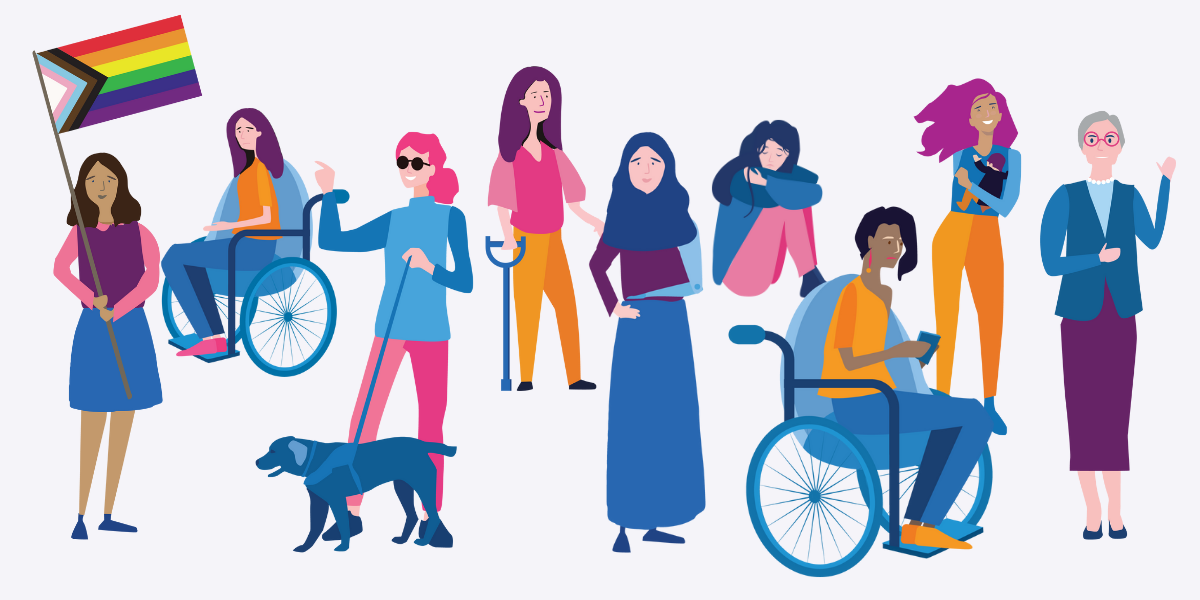 Participants Wanted: Enabling Young Women Leadership Program
Applications are open for our Enabling Young Women Leadership program. 
This program is for women and non-binary youth aged 18-25 who identify as someone:
with disability (physical, sensory, intellectual, cognitive, etc.)

 

who is Deaf / deaf / hard of hearing

 

who lives with chronic illness, and/or pain

 

who is neurodiverse, e.g. autistic

 

who lives with mental health challenges.
…and wants to learn more about their human rights, speaking up, and how to be a leader. 
We will learn about these things in interesting, fun, and creative ways. 
The program will run on Zoom. 
The program will start in September, with day and time to be confirmed once availability of applicants are known. 
The program is free, and includes all session materials, handouts, craft supplies, and snacks. The program is open to those with a connection to the state of Victoria. 
If you want more information, or help to apply, please contact Bridget Jolley via
      Phone: 03 9286 7813
      Email: [email protected]

View and download flyer:
Enabling young Women Program poster flyer – Word version 
Enabling Young Women Program poster flyer – PDF version 
View and download application form:
General application form – Enabling Young Women Program general – Word version 
General application form – Enabling Young Women Program general – PDF version 
View and download Easy Read application form:
Easy read application form – Enabling Young Women Program Easy Read – Word version 
Easy read application form – Enabling Young Women Program Easy Read – PDF versio