WDV works with government and service providers to improve policy and remove barriers for women and non-binary people with disabilities. Unfortunately, we are not currently set up to advocate for people on an individual basis.
If you are in crisis, or need support accessing disability services, you may find some of the organisations listed here helpful.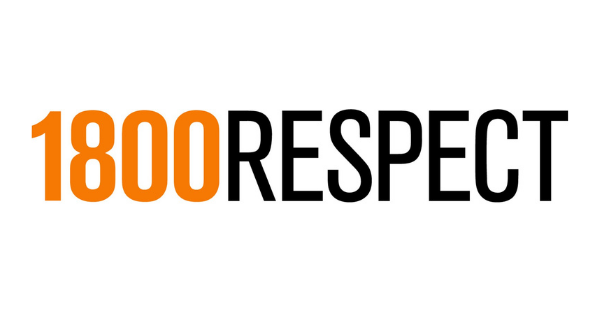 A telephone, and online crisis and trauma counselling service, 24 hours a day, 7 days a week.

1800 737 732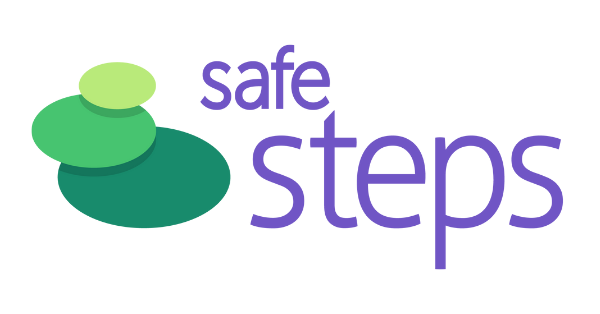 Emergency accommodation and a free 24-hour crisis line. Advocacy referral and information.

Support services to enable women and children to become free from violence.

1800 015 188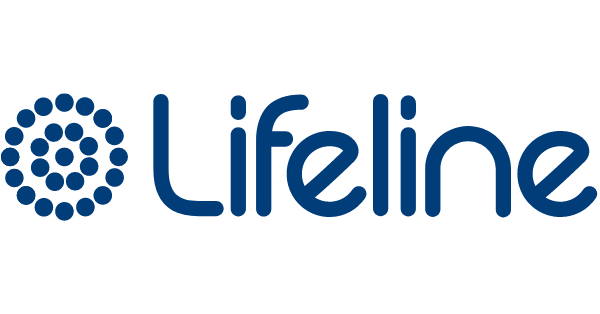 National charity providing all Australians experiencing emotional distress with access to 24 hour crisis support and suicide prevention services.

13 11 14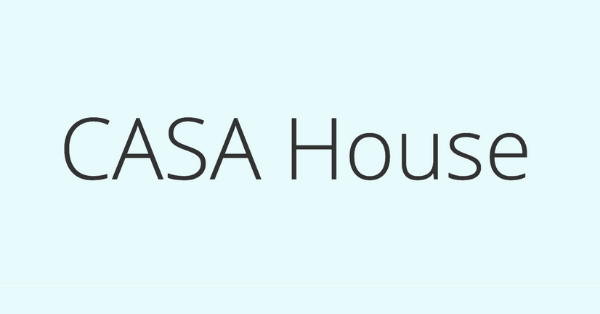 24-hour crisis care support following a sexual assault. Counselling and advocacy support.

Part of The Women's Royal Hospital.

(03) 9635 3610 or
1800 806 292


Disability Advocacy and Support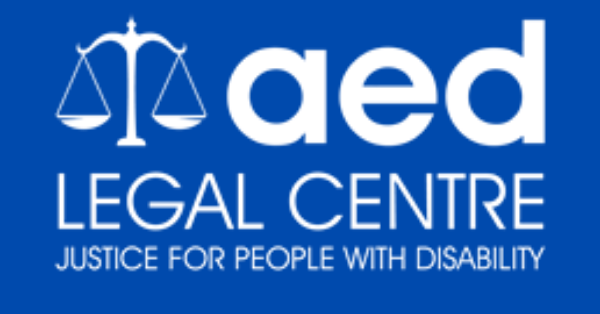 Legal advocacy for people with disability who have been discriminated against in education or employment.

(03) 9639 4333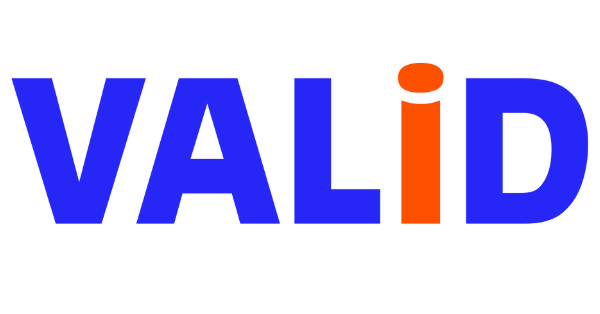 Advocacy and support for people with intellectual disability and their families.

Call (03) 03 9114 9415 or 1800 655 570.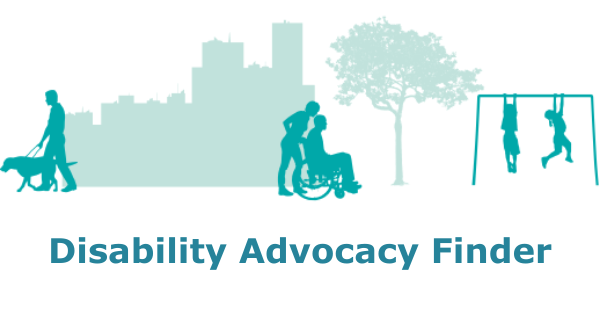 Find a disability advocate in your area via the Federal Government search page.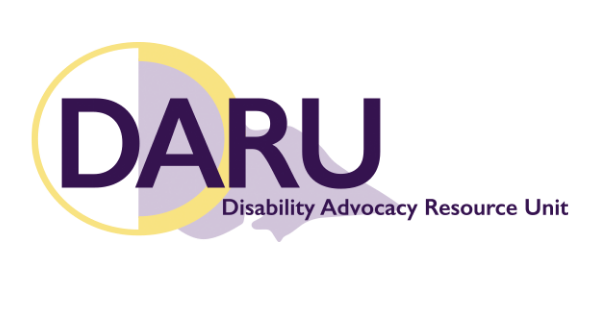 DARU can provide information about disability advocacy organisations in your area.

(03) 9639 5807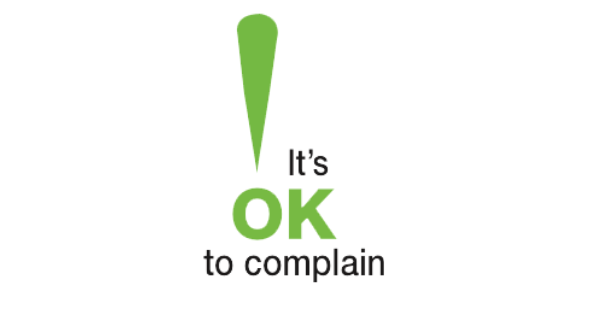 The Disability Service Commissioner responds to complaints about Victorian disability services.

1800 755 988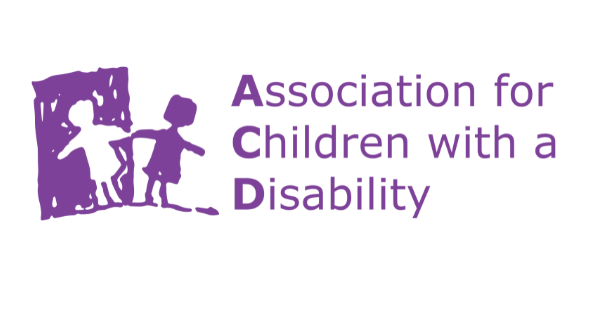 ACD is an advocacy and information service for families of children with any type of disability living in Victoria.

(03) 9880 7000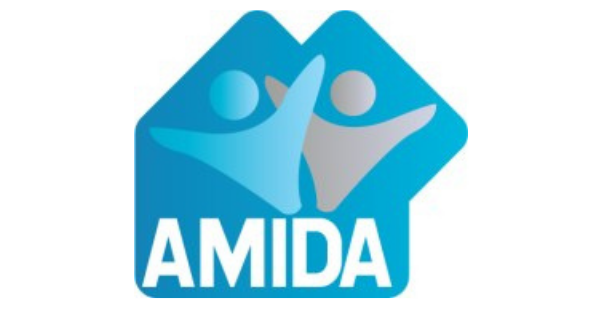 Action for More Independence & Dignity in Accommodation. AMIDA can help with advocacy in relation to housing, the NDIS and helping people make submissions to the Disability Royal Commission.

(03) 9650 2722



Mental Health Advocacy and Support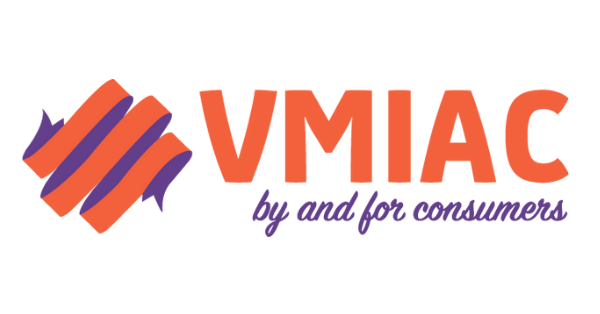 The Victorian Mental Illness Awareness Council (VMIAC) by and for consumers. Community education, consumer voice, NDIS information.

9380 3900 (9am – 5pm Monday to Friday)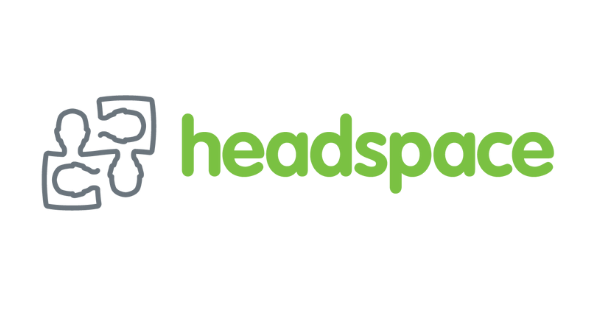 The National Youth Mental Health Foundation. Early intervention mental health services for 12-25-year-olds.

You can create a free account from their website for personalised services.


State-Wide Support and Information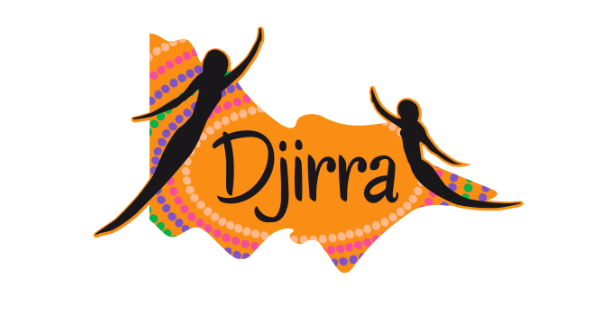 Provides legal advice and counselling to Aboriginal women and children that are experiencing or have experienced family violence.

1800 105 303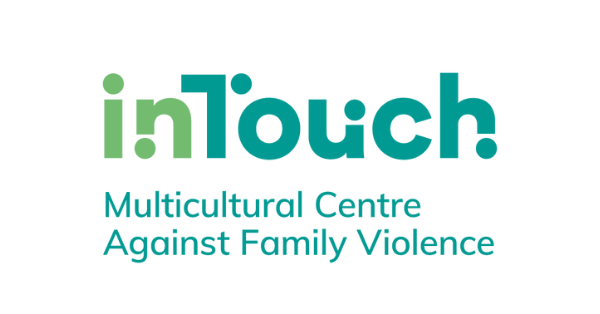 InTouch provides services, programs and responses to issues of family violence in migrant and refugee communities.

1800 755 988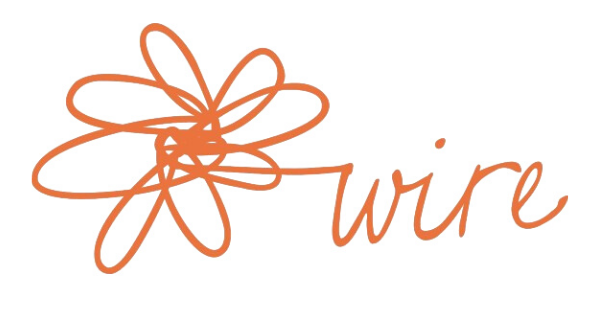 WIRE provides free information, support and referrals, and has links to women's services and support.

1300 134 130 (9am – 5pm Monday to Friday)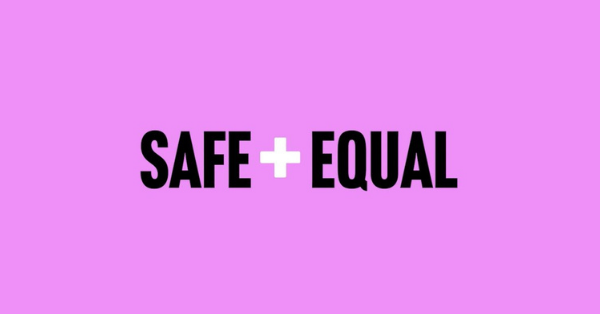 Resources for survivors and friends and family of survivors of domestic violence, workers supporting women's safety, and other professionals.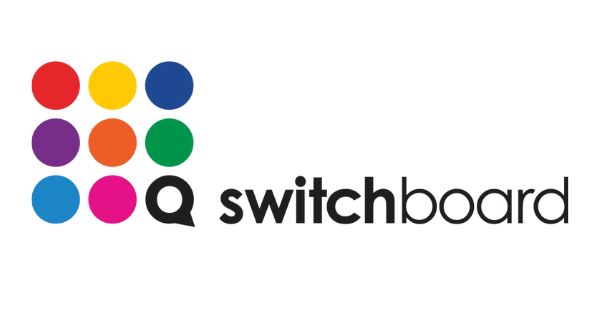 Telephone counselling, information and referrals for LGBTIQ community members and supporters in Victoria and Tasmania.

All switchboard volunteers identify as part of the LGBTIQA community.

1800 184 527 (3pm – midnight, 7 days a week)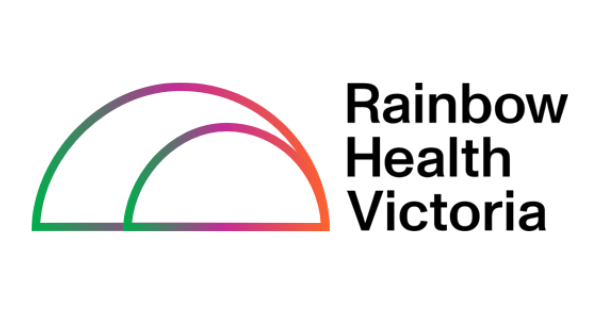 A lesbian, gay, bisexual, transgender, and intersex (LGBTI) health and wellbeing policy and resource unit. They have a wide range of resources available on their website.

(03) 9479 8700 (Monday to Friday 9am – 5pm)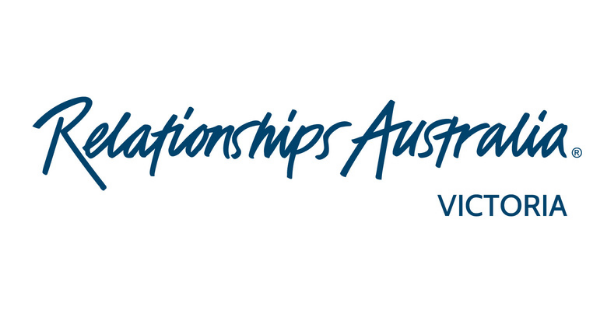 Provides individual and family counselling for women and children. They are also supporting people who are impacted by the Disability Royal Commission.