Episode 6: Bree-Arne Manley​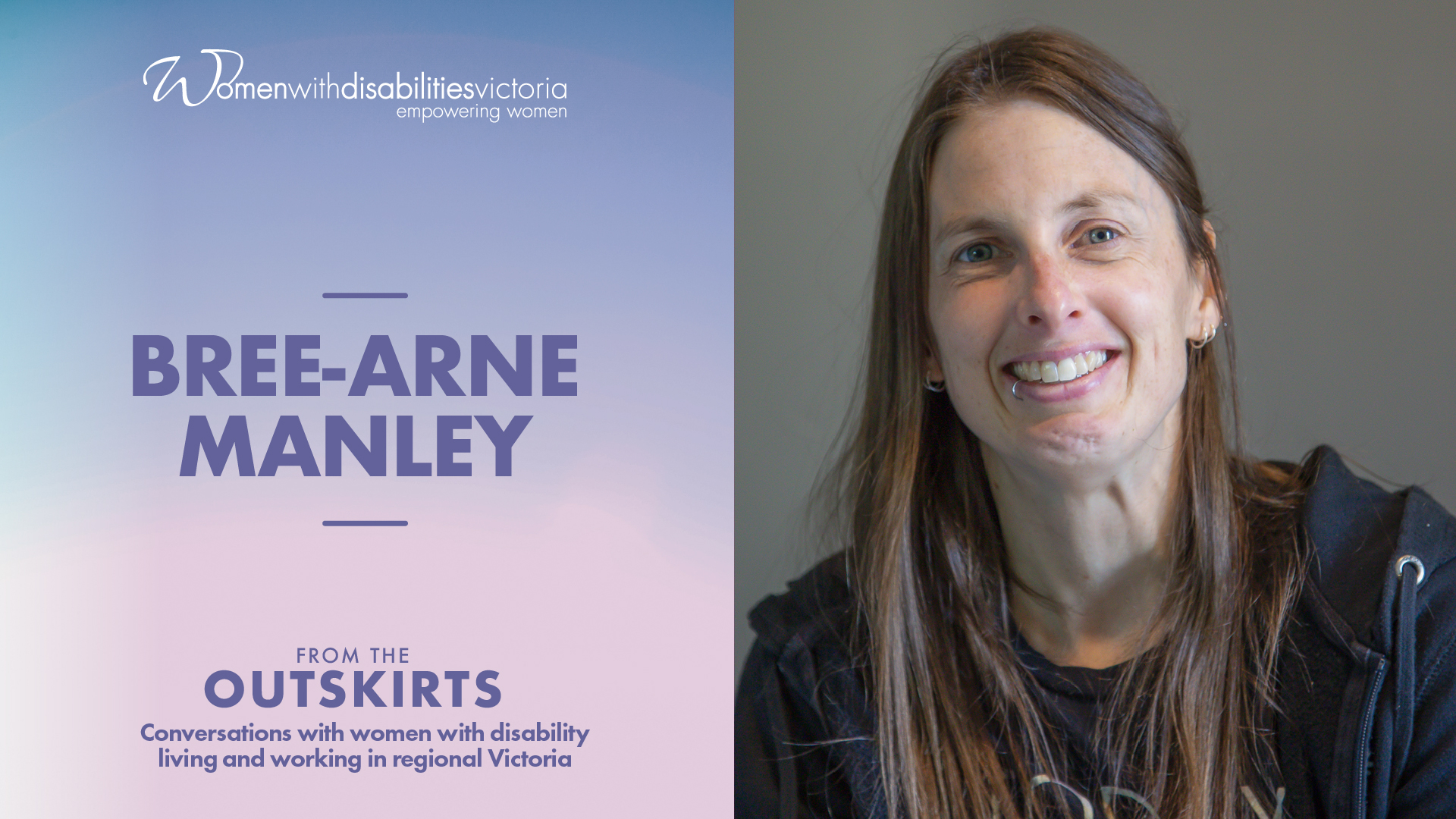 The Trailblazer
–
Bree-Arne Manley
Bree-Arne Manley is a musician, rock climber and mum. She's a self-proclaimed Aussie MS Warrior who lives a fierce and fascinating life. 
From the tight knit music community of the Surf Coast, Bree-Arne has always had an affinity with music.  
At three she tinkered on her mother's piano. At 19 she was diagnosed with MS. Now at 37 she is working on her latest album, 'Good Grief' that chronicles the stages of grief in coming to terms with her MS. 
She wants the album to help people connect to their own grief and allow them a space to reflect on their own journey. 
Making music is an outlet for Bree-Arne to grapple with her emotions, but as someone who also loves physical activity, rock climbing lets her grapple with gravity.  
She strikes an impressive profile of strength and fortitude on the walls of her local indoor rock climbing center, an activity she often enjoys with her two little boys.  
"There's nothing like getting to the top of a rock climbing wall and just going, hey I did it! And I did it from my wheelchair, I got out of it and climbed a wall." 
She's also climbed countless outdoor locations including the Cape Otway Lighthouse and has her sights set on climbing the You Yangs in future. But being a rock climber with a disability isn't always just about the physical challenges. When she was blocked from climbing the lighthouse at Queenscliff, it was one in a litany of incidences where society tried to limit her goals. 
But Bree-Arne has always been determined: when she took herself off her medication so she could start a family, when she came to terms with her anger at people who didn't understand her disability, and now as part of an access and inclusion committee, determined that her lived experience will help improve accessibility in the region.