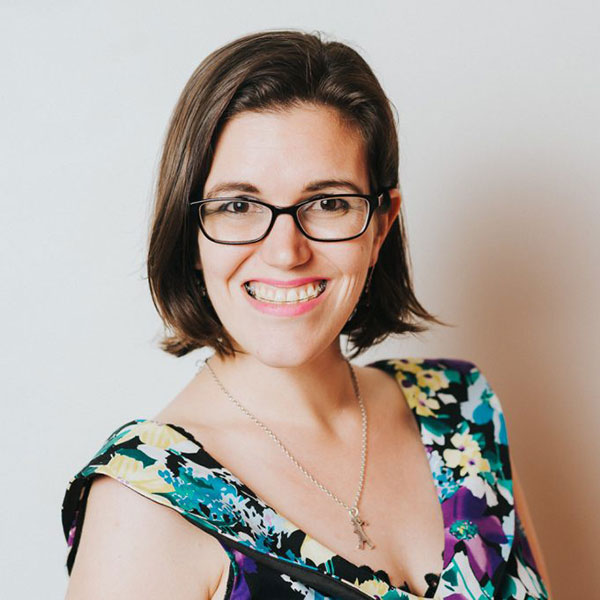 Saphron Hastie
Co-Chair
BA (English & Women's Studies), PG Dip. Social Science Research Appointed to the Board November 2013. Co-Chair of the Executive Committee. Saphron has varied experience in not-for-profit governance and community leadership and currently works as a manager in the higher education sector.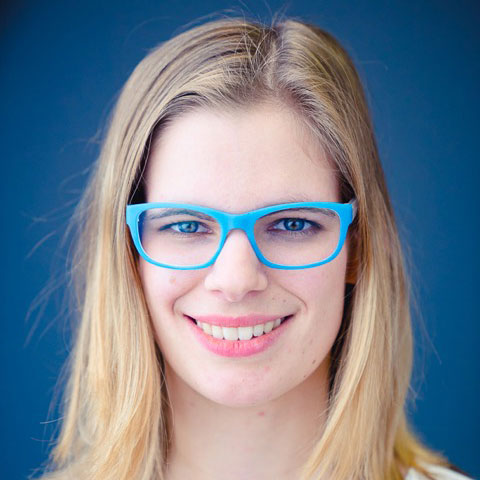 Imogen Newhouse
Vice-Chair
Bachelor of Politics, Philosophy & Economics
Appointed to the Board October 2018. Membership Committee Member. Imogen has worked in international development, environmental sustainability and in the social impact space across Australia, India and Cambodia, as well as in the corporate sector.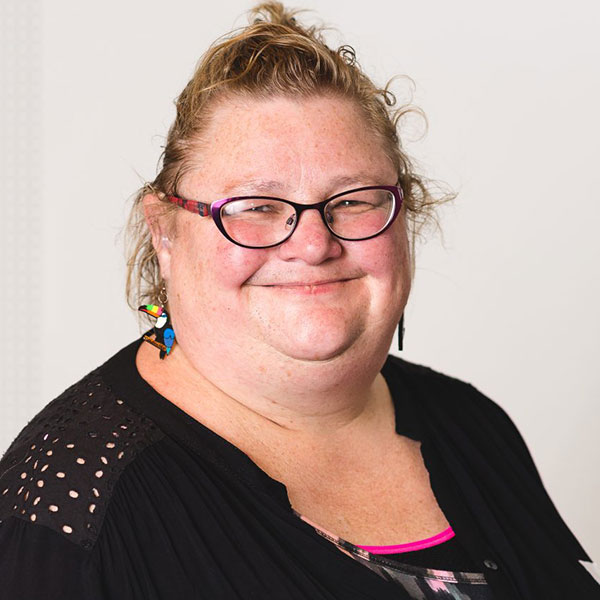 Trudy Ryall
First served as a Board member 2013–2016. Reappointed November 2017. Membership Committee Member.Trudy has extensive experience working in the not-for-profit sector in disability advocacy, animal care, administration, governance, library and research.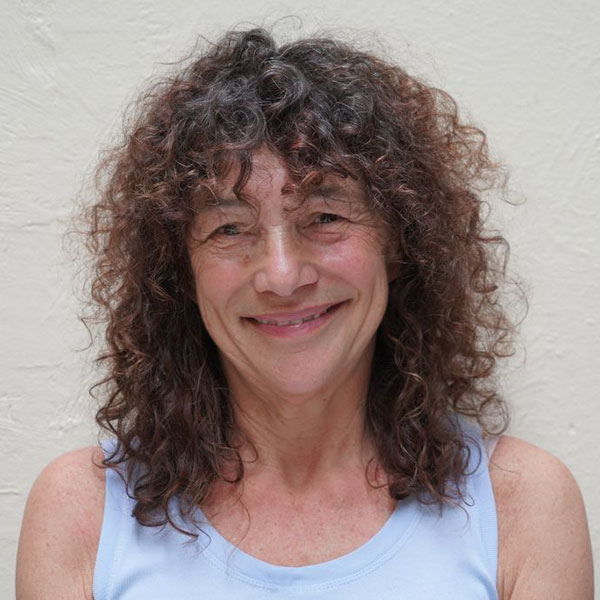 Sharon Granek
Master of Social Science (Policy and Human Services)
First served as a Board Member from 2011-13 . Sharon has always worked in the diversity space with both the community and government sectors. Currently working for Department of Health and Human Services and was until very recently delivering NDIS training to the public housing workforce. Area of interest/expertise – Stakeholder engagement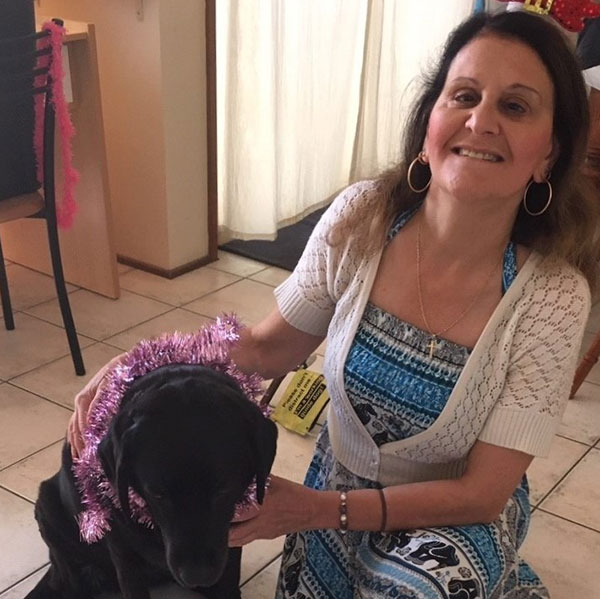 Marie Allen
Certificate III in Community Services and Diploma of Remedial Massage
Experience as a Remedial Massage Therapist and Allied Health Assistant. Marie ran a Giggles Cooking Group supporting participants with low vision or blindness in the kitchen. Nominated for 'Australian of the Year 2018' through Casey City Council for voluntary and community engagements.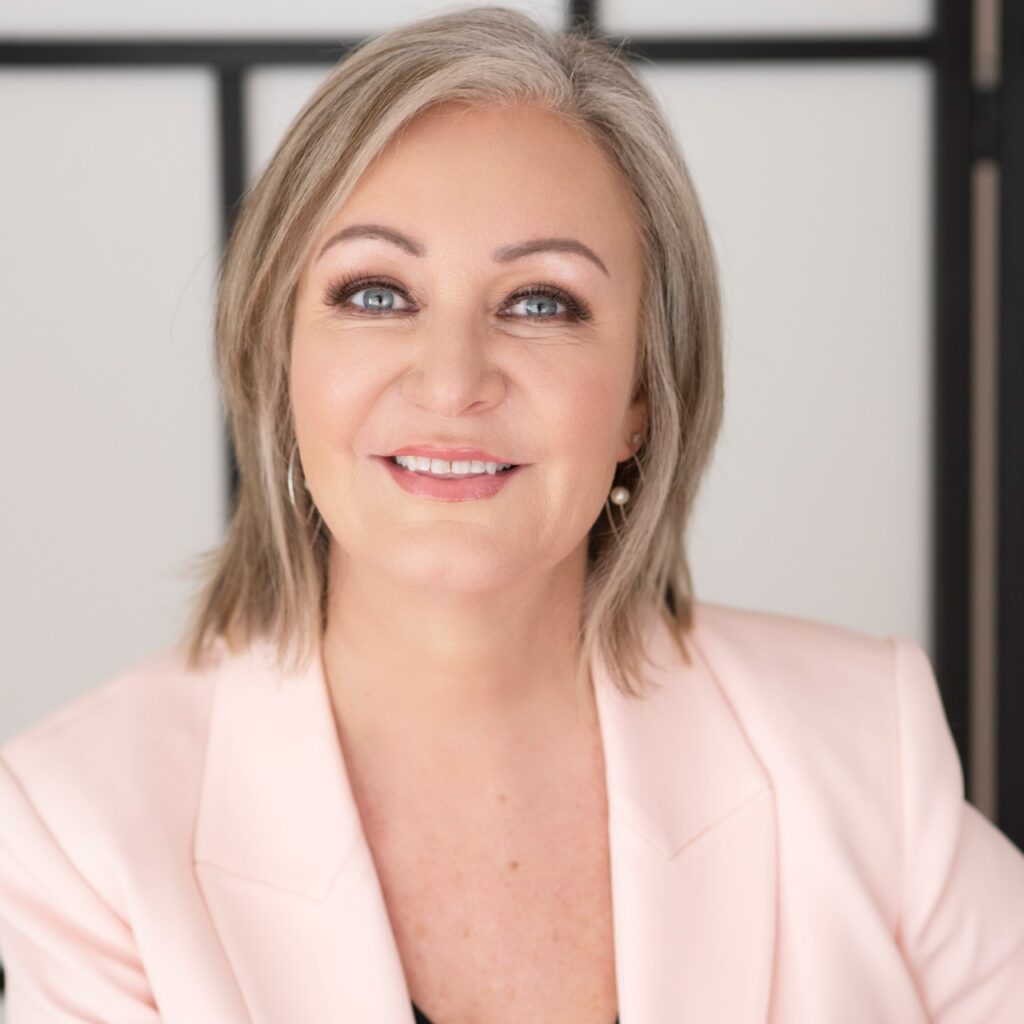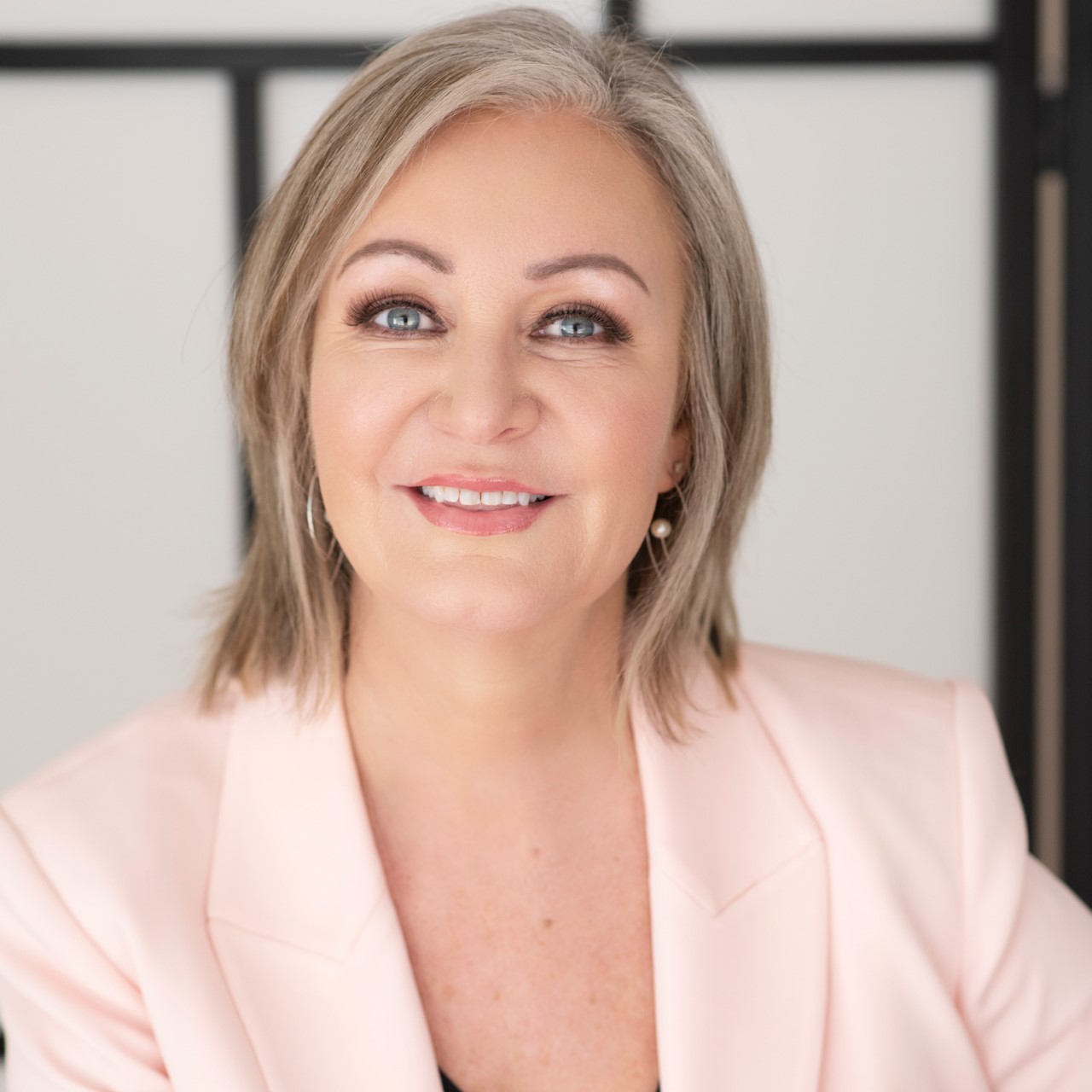 Andrea Mayne
Master of Marketing, Bachelor of Business.
Andrea is the director of Cinetique, a market, brand & innovation strategy consultancy. Andrea assists businesses to reposition or innovate for sustained growth through internal data analysis, market assessments and customer mapping.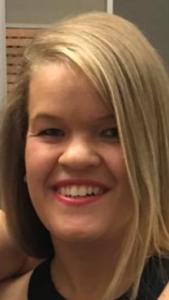 Samantha Lilly
Bachelor of Food Science and Nutrition.
Samantha works at the Department of Education and Training in policy and projects. She has vast experience in stakeholder engagement and project management. Samantha advocates for the representation of people (particularly women) with disability across all media platforms.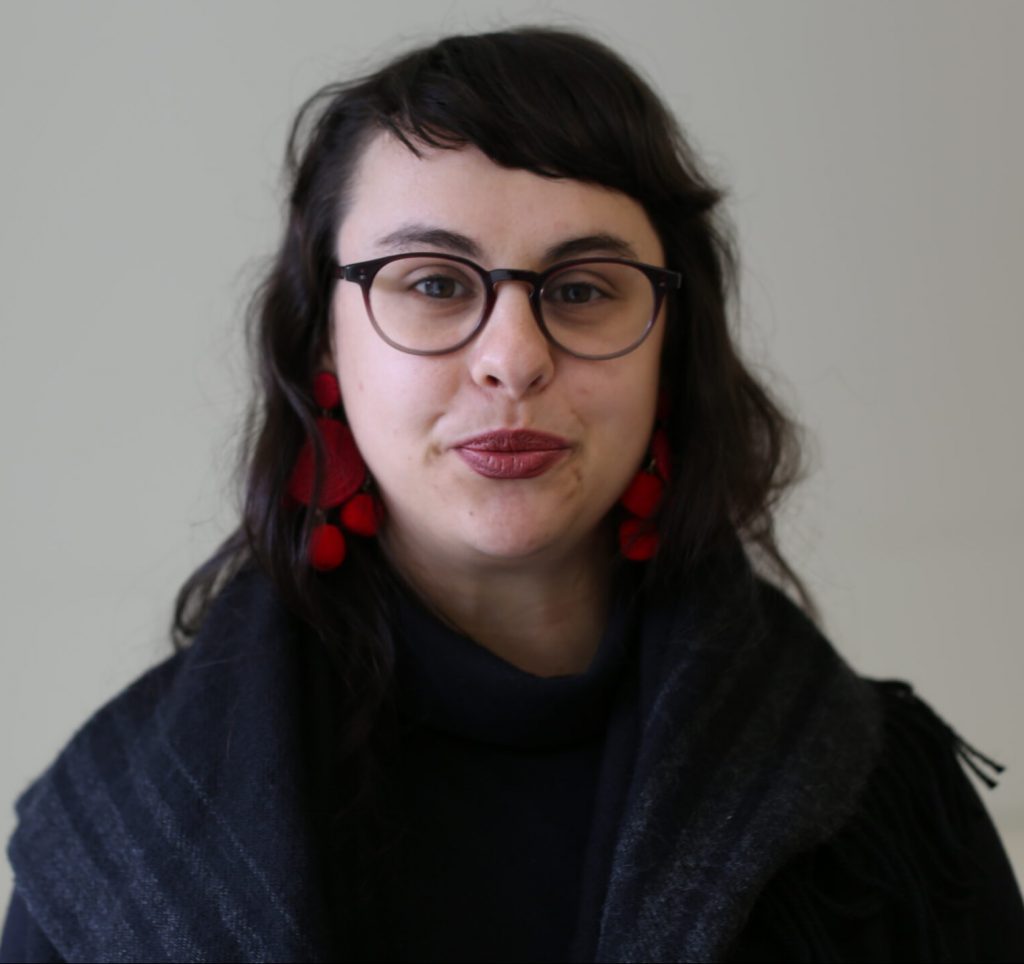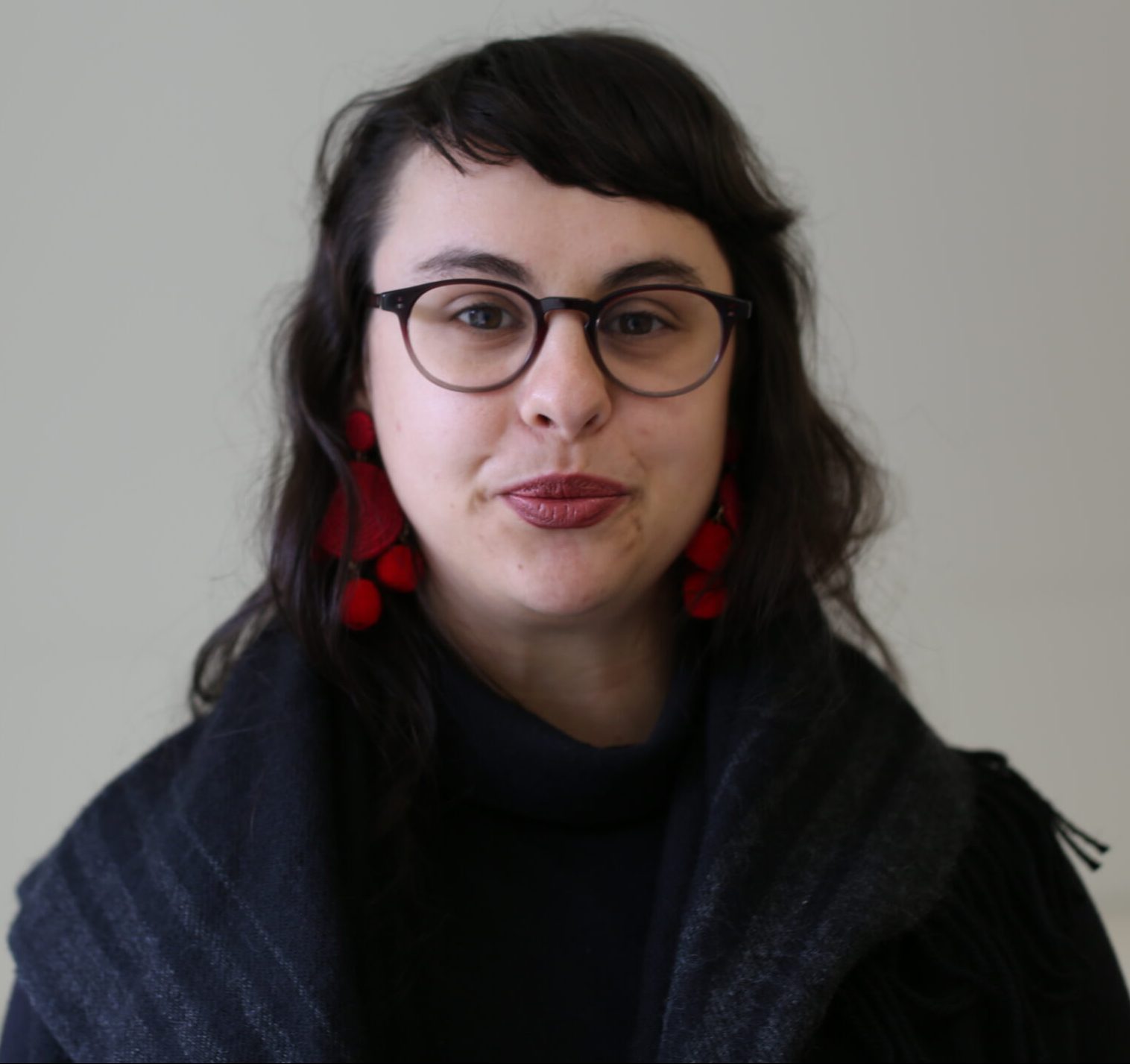 Amber Karanikolas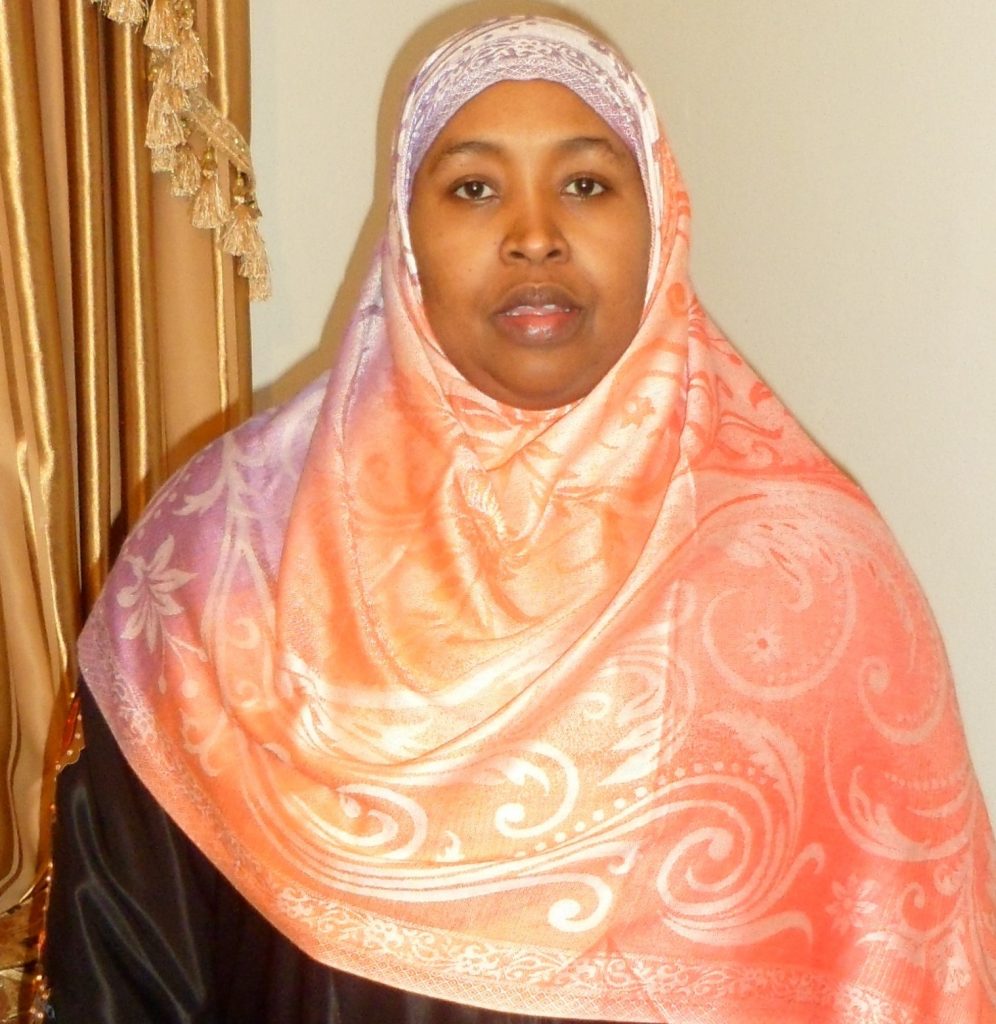 Anaab Rooble
Shakira Hussein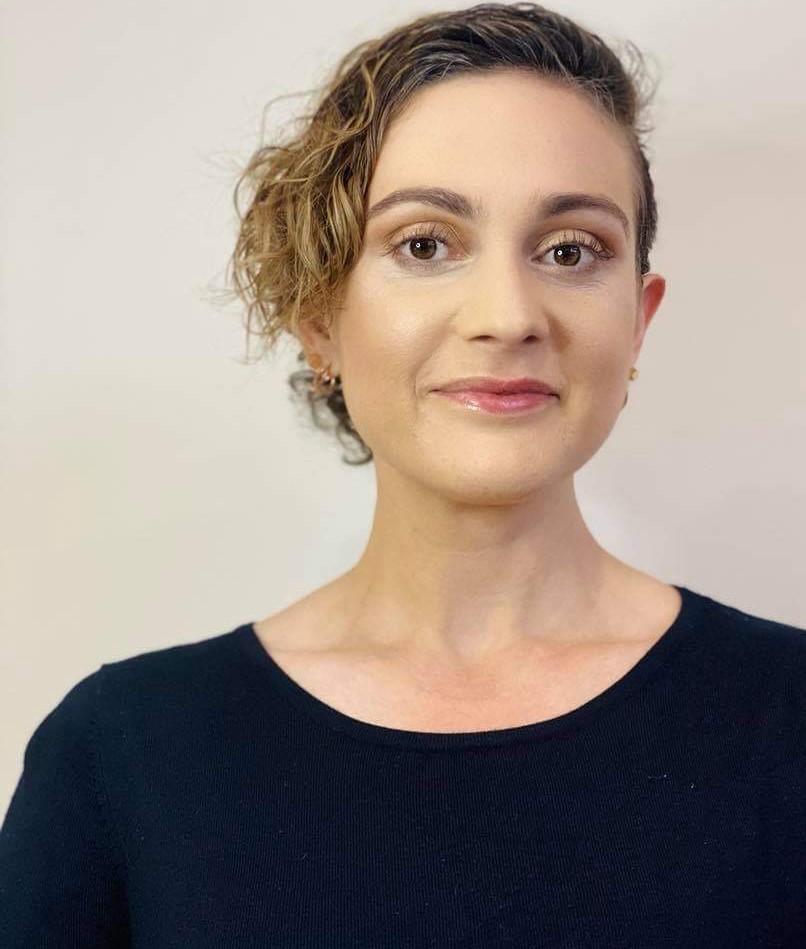 Diana Piantedosi