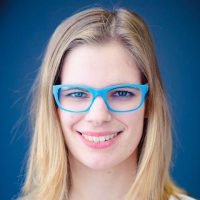 Chair
Bachelor of Politics, Philosophy & Economics
Appointed to the Board October 2018. Membership Committee Member. Imogen has worked in international development, environmental sustainability and in the social impact space across Australia, India and Cambodia, as well as in the corporate sector.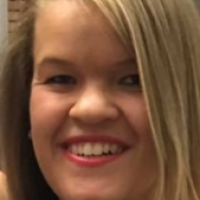 Co-Vice Chair
Bachelor of Food Science and Nutrition
Samantha works at the Department of Education and Training in policy and projects. She has vast experience in stakeholder engagement and project management. Samantha advocates for the representation of people (particularly women) with disability across all media platforms.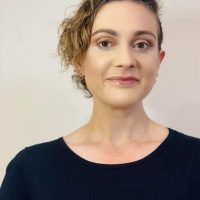 Co-Vice Chair
PhD Candidate, Bachelor of Arts (Honours)
Diana is passionate about LGBTIQ+ health and wellbeing, a field she is exploring as a doctoral candidate at La Trobe University. She has over 15 years of experience in the financial services industry, with a particular interest in risk and compliance. Diana currently works as a Wholesale Auditor for Bank of Melbourne.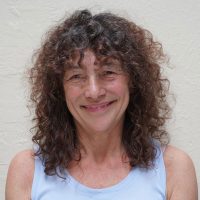 Master of Social Science (Policy and Human Services)
First served as a Board Member from 2011-13. Sharon has always worked in the diversity space with both the community and government sectors. Currently working for Department of Health and Human Services and was until very recently delivering NDIS training to the public housing workforce. Area of interest/expertise – Stakeholder engagement.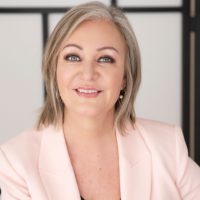 Master of Marketing, Bachelor of Business.

Andrea is the director of Cinetique, a market, brand & innovation strategy consultancy. Andrea assists businesses to reposition or innovate for sustained growth through internal data analysis, market assessments and customer mapping.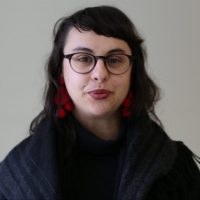 Trained as a lawyer, Pan has experience working in government, disability advocacy and community legal sectors (particularly around women's legal issues and family violence). They are currently undertaking a PhD within the School of Humanities and Social Science at La Trobe University, on carceral violence and compulsory treatment in the mental health system in Victoria.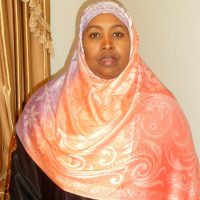 Anaab Rooble is an experienced human resources, finance and diversity and inclusion practitioner. She has 18 years of public services experience and currently leads the corporate service team of the Victorian Disability Worker Commission. She migrated to Australia from Somalia 23 years ago, spoke no English when she arrived, and civil war prevented her from education beyond Grade Five. Anaab enjoys revamping workplace cultures, driving diversity and inclusion initiatives and learnt that organisational change often relies on the individual to have the courage to speak up and highlight where inequality exists and to challenge the status quo and hopes to see a world where us and them no longer exist. Anaab has lived experience of intersectionality which she regards as additional strengths or as she often says, "I wear many hats".
She is a woman who wears a hijab as she belongs to the Muslim faith, an African migrant, a person with a disability and a woman of colour! In general, women need to break the glass ceiling but when you add other diverse layers such as migrants, a person of colour and disability the layers get thicker. She is a strong advocate of disability employment and shared her lived experience in many forums. She is a proud member of the VPS Women of Colour Network as well as the VPS Enablers Network.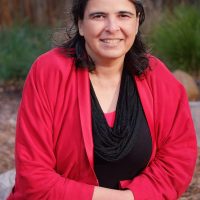 Shakira Hussein is an honorary fellow at the Asia Institute at the University of Melbourne. Her writing on topics including gendered violence, racism, disability and South Asia has been published in major academic journals, as well as in Meanjin, The Saturday Paper, Crikey, and The Best Australian Essays