Published September 09, 2023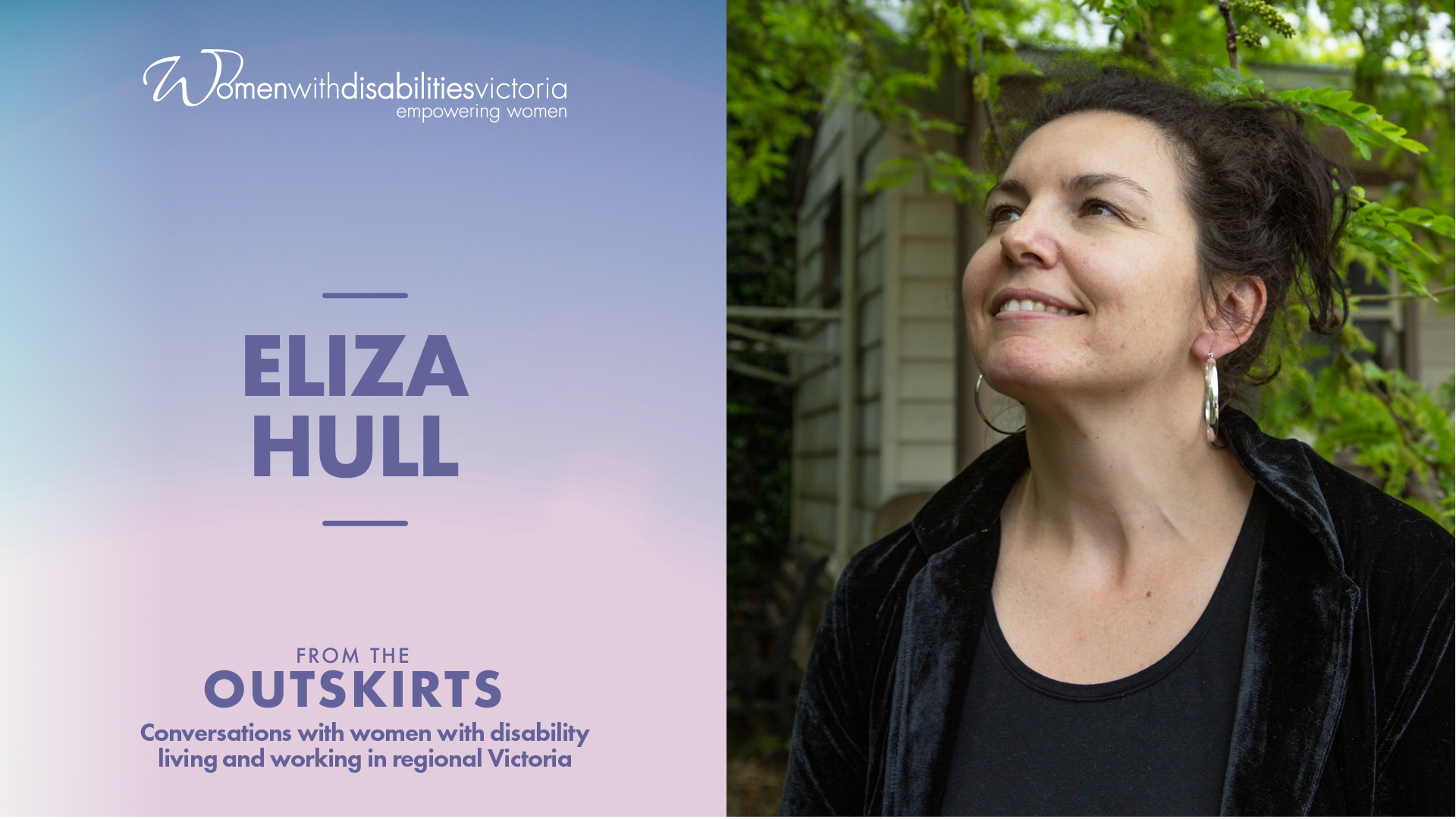 Musician, writer, speaker and disability advocate Eliza Hull wants to change the way the world views disability. Through her music, writing and advocacy work, she's making a difference.

Living in Castlemaine, Eliza has enjoyed the mental space of regional living. It's been a creative phase for Eliza as a songwriter, author and mother with disability. As author of We've Got This, Stories by Disabled Parents, she documented and shared the stories of parents with disability. As a disabled parent herself – Eliza has the neurological condition Charcot-Marie-Tooth – her book revealed the world of families living life with exceptional adaptability and creativity.

In children's picture book, Come Over to My House, she and co-author Sally Rippin, share a joyous tale that explores the homelives of children and parents with disability, welcoming friends to come over and play.
Through the book, Eliza is introducing families to the social model of disability. The inclusion of a ramp instead of stairs allowing a wheelchair useful participation with their non-disabled friend.
"I think it's a great way to show that it's not the person that needs to change, it's the world. And if that house didn't have a ramp, that person would not feel as included," she explains.
Eliza's advocacy through creativity also flows through to her music.
An accomplished singer-songwriter and performer, she is working on a new album. One of its songs, Running Underwater, expresses her acceptance of the identity she feared for so long growing up. She describes it as a proud song, a song about self-acceptance, an anthem of sorts.

Her music, like her books and advocacy work, starts conversations about inclusion and acceptance. Representation is our greatest weapon to combat discrimination and Eliza wields hers with creativity and expertise.