WDV's continuing commitment to First Nations women and non-binary people with disabilities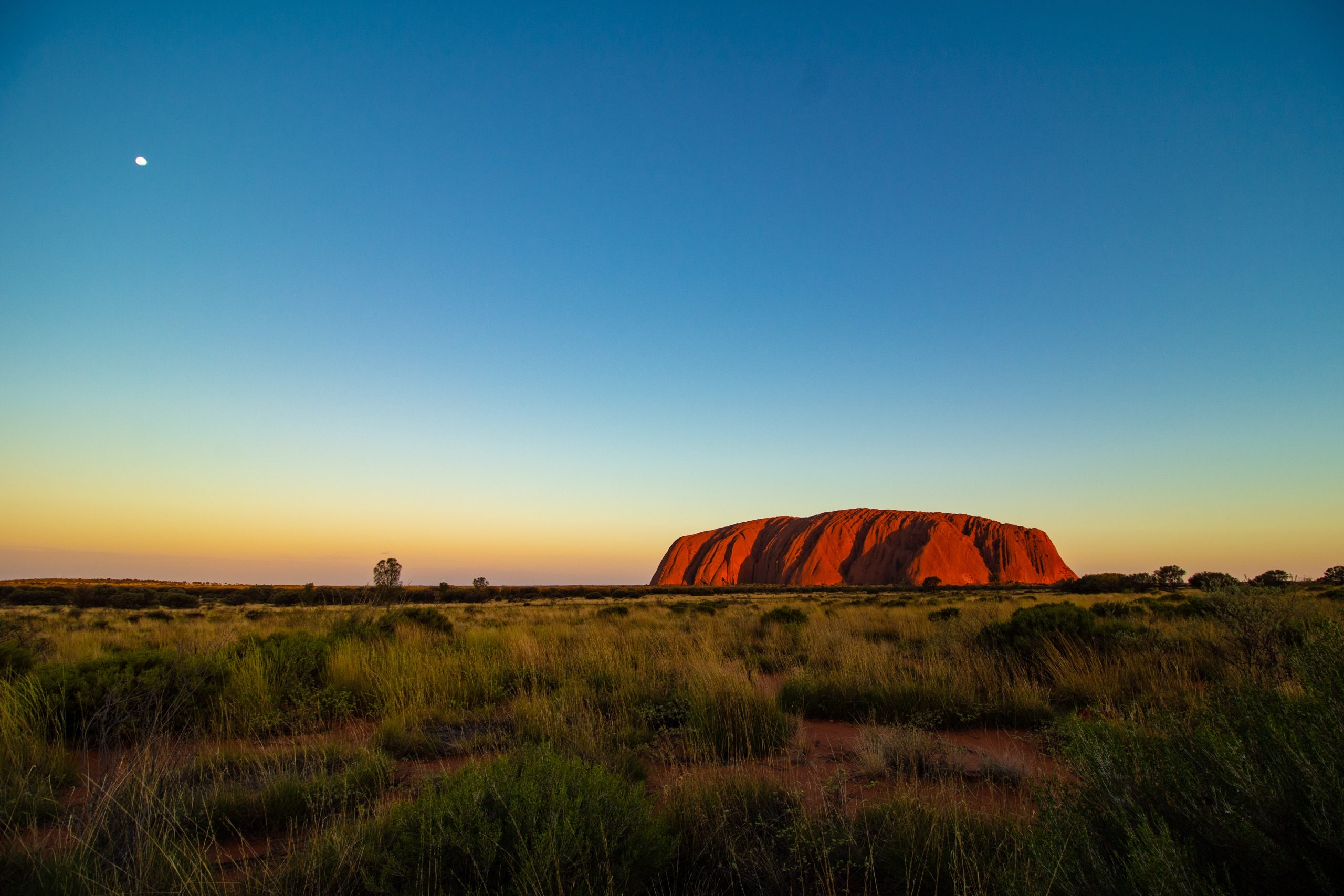 Australia has voted no to a constitutionally protected advisory body giving a voice to First Nations people in this country.
The result has been met with feelings of sadness and sorrow from many in our community.
The result doesn't define our commitment to First Nations community.
We are dedicated to strengthening our work with women and non-binary people with disability from First Nations communities.
We are formalising this and will continue to work with Reconciliation Australia on our RAP.
WDV staff are holding space and reflecting on this time and respect that First Nations Australians who campaigned for the Voice to Parliament have called for a week of silence across the country to grieve and reflect.
The referendum process has been difficult and demanding for First Nations people. Mob only support services are available at Healing Foundation and can be found here: www.healingfoundation.org.au
For others in our community support can be found here:
The Blue Knot website
The Life Line website
Photo by Ondrej Machart