WDV would like to create a Women's Empowerment and Leadership Hub to support and advocate for the women in Latrobe City.  The Hub is open to anyone who lives in Latrobe City and identifies as a woman with a disability, including chronic health issues and mental illness.
If interested in this opportunity, join us at a consultation on 7th March to link up and speak out about how the Hub could work for you.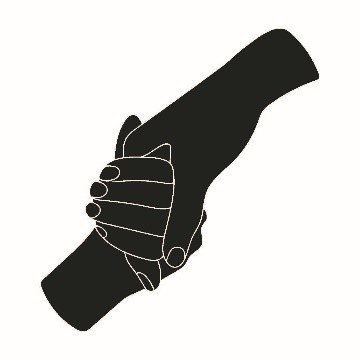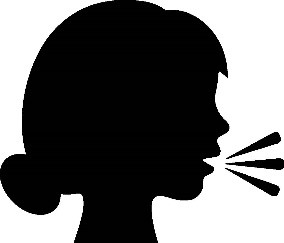 Date: Thursday 7th March 2019
Time: 10:30am – 1:30pm
Location: Latrobe Room, Traralgon Service Centre
Address: 34-38 Kay Street, Traralgon, VIC 3844
Lunch & refreshments will be provided.
Contact: Please contact Elyse at [email protected] or (03) 9286 7800 for access and dietary requirements.