International Women's Day 2022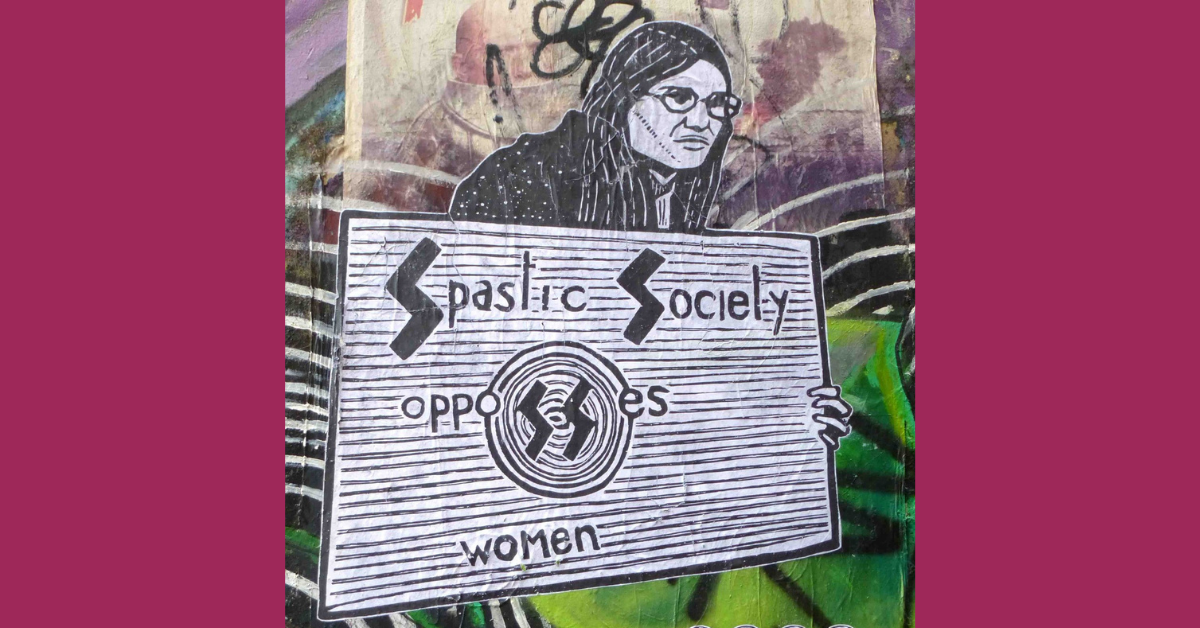 Let's have a conversation about the issues that impact women with disabilities, and how we can lift up each other's voices on International Women's Day.
It's March 8, which means that IWD (International Women's Day) festivities are going on around the world with morning teas, exhibitions, discussions, community events, and general celebration of the successes and achievements of women over the last year.
It's also a day to think about the ways that women experience discrimination, and how far we have to go before we live in a world with true gender equality. As women with disabilities, we sometimes experience this discrimination in ways our able-bodied counterparts might not.
Women face discrimination in health services, with the medical system (on average) underestimating and undertreating women's pain, and under-researching conditions that primarily impact women. The impact of this is disproportionately felt by women with disabilities who depend more heavily on these services.
Women face financial disadvantages, with lower wages over our lifetimes. Data from the Workplace Gender Equality Agency released last month shows women typically earn about $25,000 less annually than men. Women are more likely to be engaged in unpaid labour (caring for family, work around the house, volunteering at schools, organising get togethers …) and more likely to be in part-time or insecure work.
Women with disabilities face the additional challenge of disability discrimination in workplaces, and lack of physical access. Workforce participation rates for Australian women with disabilities is 49 per cent, compared with Australian women generally at 72 per cent. Men with disabilities have a 58 per cent participation rate.
For a shining moment during the pandemic, when non-disabled  people needed access to work from home setups, it seemed that employment might become far more accessible to women (and men) with disabilities who struggle to access transport or can only work from home. It's easy to feel forgotten as the pressure now mounts to return to the office.
Financial disadvantage is also a driver of domestic violence. Lack of access to funds can dramatically reduce our independence and give family, intimate partners or the state much more control over our lives. For women with disabilities, this can be exacerbated by the partnered rate of the DSP (disability support pension), as our personal funds can be reduced or removed based on our partners' salaries.
In Australia, women with disabilities make up 49 per cent of disabled people, but only 37 per cent of NDIS participants, making it very likely that many women with disabilities are depending on family and intimate partners for basic supports.
Women with disabilities are three times more likely to experience family violence than women without disabilities.
On International Women's Day, we are being asked to change the climate. For women with disabilities this means challenging patriarchal ideas. It also means looking at the intersection between biases that impact women and the systemic discrimination against disabled people in all areas of our lives.
Whether you are a woman with disability or one of our allies, here are some ways to take action today:
Let's raise our voices on #IWD.