NDIS and Women with Disabilities Forum in Bairnsdale
Are you a woman with disability living in East Gippsland or nearby?
Would you like to hear from other women sharing their experiences of the NDIS?
Do you have questions about your plan that you would like answers for?
Are services that understand the needs of women with disabilities important to you?
Time        10:00AM – 2:00PM
Day             Friday 28th June
Location    Bairnsdale Library, 22 Service Street, Bairnsdale 3875
Lunch Provided
These forums are for anyone who identifies as a woman with disability.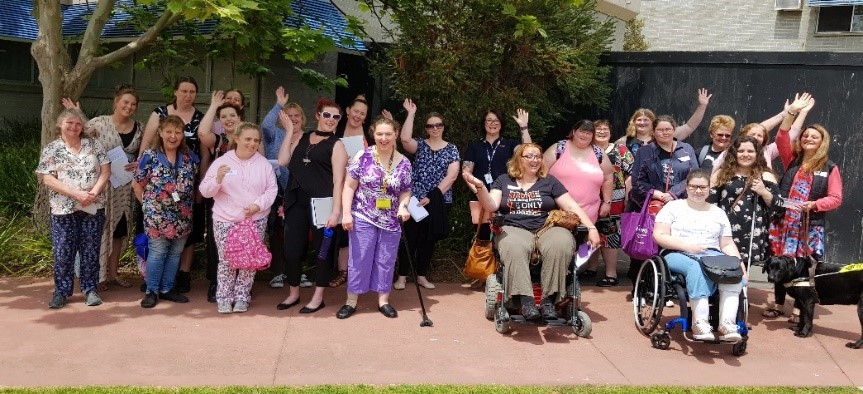 If you would like to discuss access or dietary requirements, need more information or assistance to register, please contact Jane Oldfield at jane.oldfield@wdv.org.au or on 9286 7800
Register for this forum by 5pm Tuesday 25th June.
If needing an interpreter please register as soon as possible